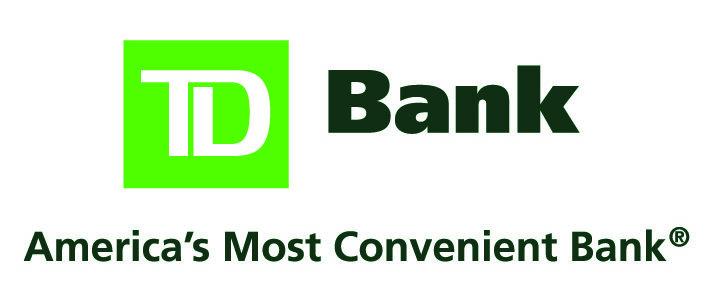 The MAC Gallery
Gallery Sponsor: TD Bank
The MAC Gallery at 16 Augusta Street in the historic West End district serves as Greenville's only public art gallery.
The gallery hosts the work of MAC's local artist members as well as the annual Greenville Open Studios exhibit in November, the One-Stop Open Studios retrospective in April-May and the Flat Out Under Pressure exhibit in June.
Exhibits at MAC are sponsored by TD Bank, and we thank Michael Cooper, TD Bank Vice President and MAC Board Member, for this company's very generous level of support.
16 Augusta Street, Downtown Greenville, SC
Monday - Friday | 9:00 a.m. - 5:00 p.m.
(864) 467-3132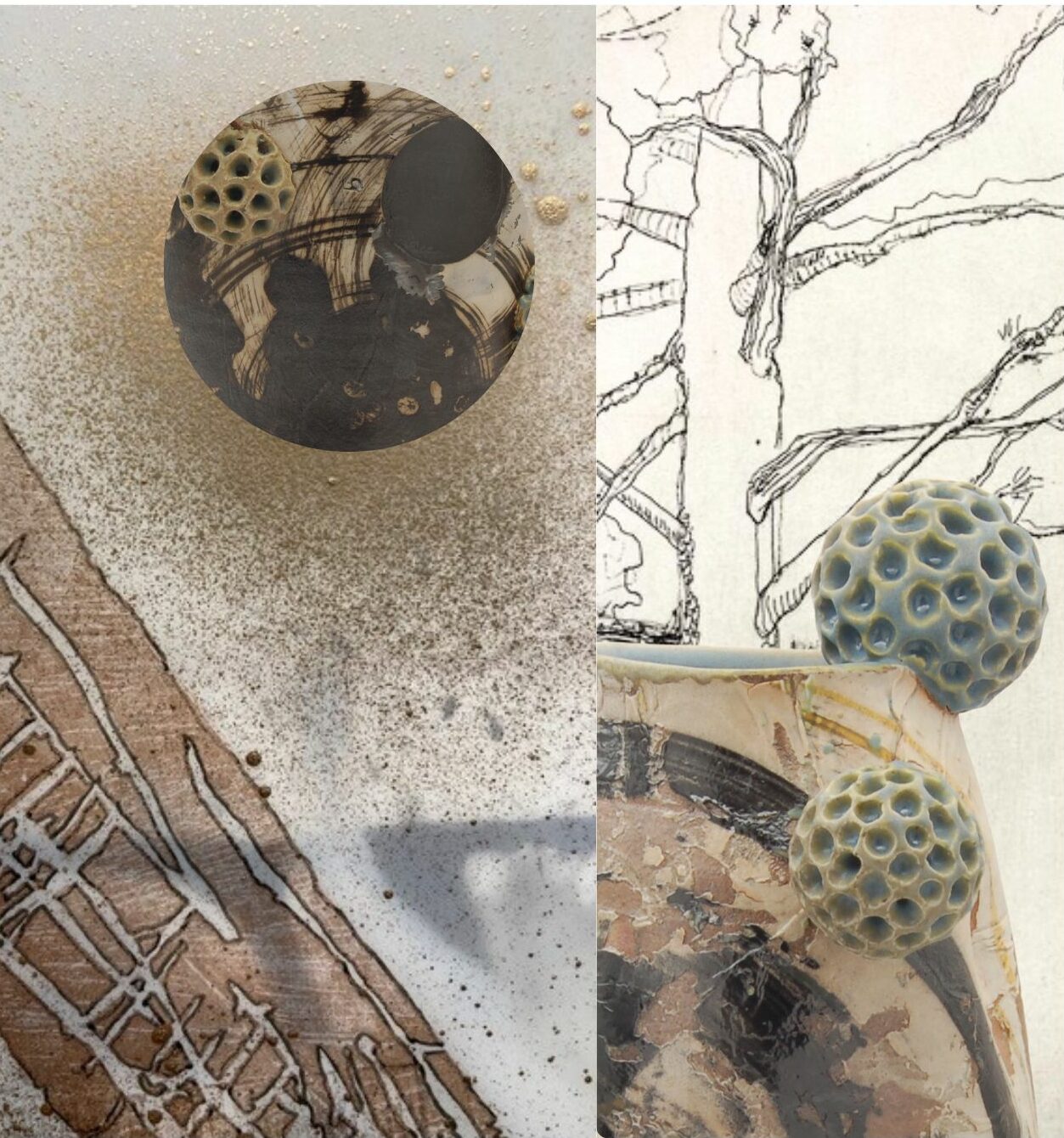 MAC GALLERY Current exhibit
MARTY EPP-CARTER & ELAINE QUAVE: Existing Now
September 14 - October 20, 2023
Opening Reception: September 14, 6-8 PM

The art in EXISTING NOW is a recognition of the complexity of the human experience and the immense beauty found in the impermanent present moment. Each work is a metaphor for the artists' lives, an accumulation of both personal experience and collective knowledge. From the infinitesimal world of atoms and cells to the vastness of galaxies and cosmic space, our technical innovations and collective knowledge expand the limitations of our individual perceptions. Both Epp-Carter and Quave explore the profound experience of existing now. In this continuous moment of now, we hold our memories of the past, and our hopes and fears for the future.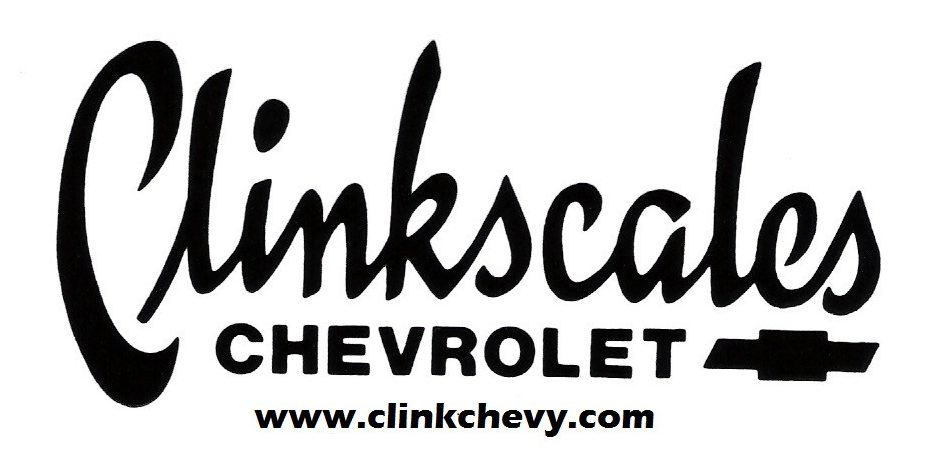 Centre Stage Gallery
Gallery Sponsor: Clinkscales Chevrolet
MAC has collaborated with Centre Stage since 2005 to arrange exhibits in conjunction with each of the theatrical productions throughout the year.
This partnership has been vital in creating more awareness of Greenville's visual arts community as well as the outstanding theater offerings at Centre Stage.
Since 2010, this collaboration has been sponsored by South State Bank. We greatly appreciate the commitment of Andy Westbrook of South State Bank to this project, as he has been instrumental in continuing this very important sponsorship.
501 River Street, Downtown Greenville, SC
Tuesday - Friday | 2:00 p.m. - 6:00 p.m.
(864) 233-6733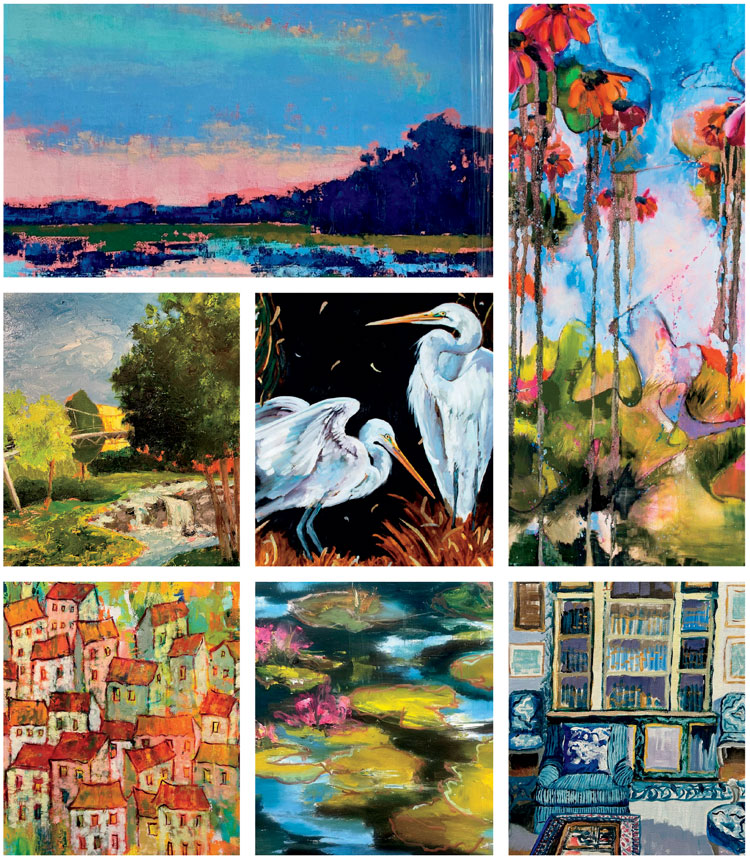 STUDIO 201: In Good Company
August 25 - October 6
Opening Reception: August 25, 6 - 8 PM
Featuring an array of paintings from the seven artists of Studio 201: Ginger Cebe, Carey Hudson, Laura Lynn Luce, Starr Marchand, Melanie Pouch, Betsy Powell and Jennifer Sterling. Works include abstracts, landscapes, still-lifes, cityscapes, roomscapes and figurative pieces in a variety of styles and sizes.
Be sure to catch the Inaugural Fringe Festival at Centre Stage
September 7 - October 22, 2023
Call (864) 233-6733 for tickets or visit centrestage.org