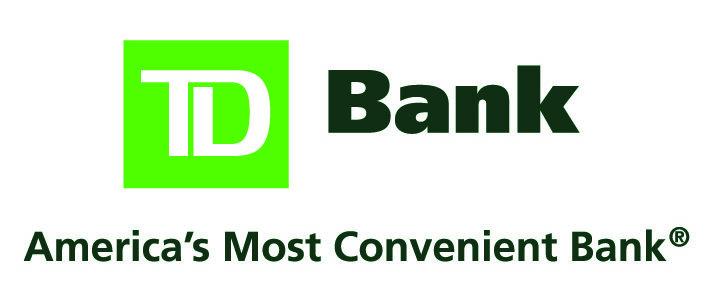 The MAC Gallery
Gallery Sponsor: TD Bank
The MAC Gallery at 16 Augusta Street in the historic West End district serves as Greenville's only public art gallery.
The gallery hosts the work of MAC's local artist members as well as the annual Greenville Open Studios exhibit in November, the One-Stop Open Studios retrospective in April-May and the Flat Out Under Pressure exhibit in June.
Exhibits at MAC are sponsored by TD Bank, and we thank Michael Cooper, TD Bank Vice President and MAC Board Member, for this company's very generous level of support.
16 Augusta Street, Downtown Greenville, SC
Monday - Friday | 9:00 a.m. - 5:00 p.m.
(864) 467-3132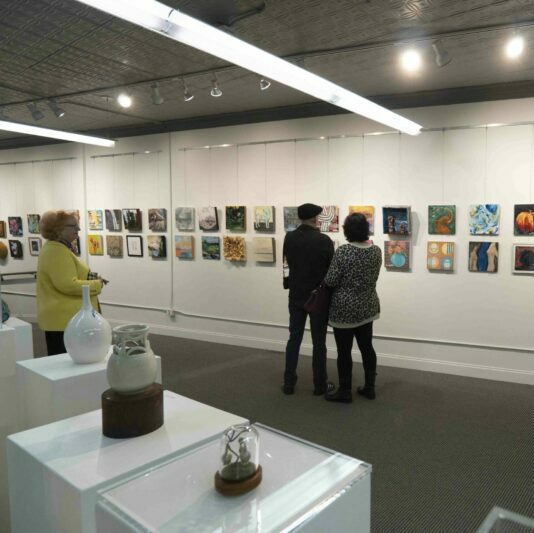 Greenville Open Studios 2021 Exhibit
November 6 - December 10, 2021

All works featured in this show were created by the 2021 Open Studios artists. The pieces were submitted in a 12 x 12 (x12) inch format to give the public an introduction to the artists' work.
Visiting the exhibit is a convenient way to select which studios to visit during the Greenville Open Studios weekend (November 13 + 14). The exhibit is also a showcase of the amazing and diverse talent of the participating artists.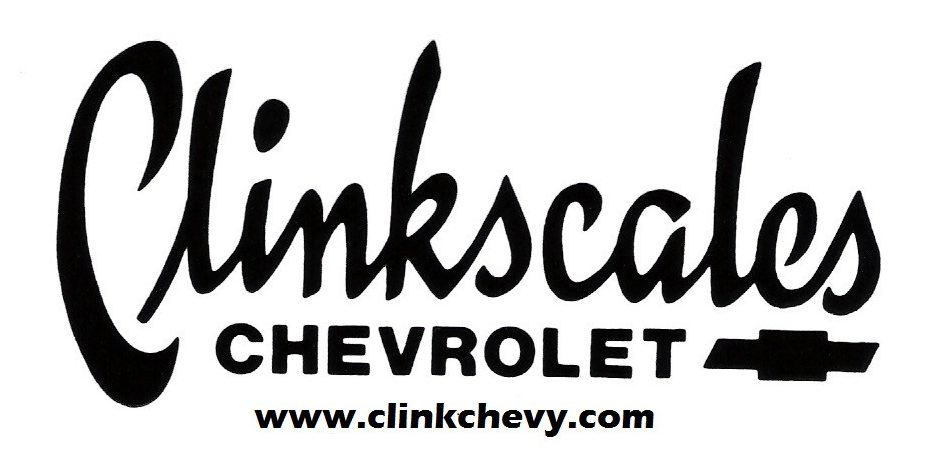 Centre Stage Gallery
Gallery Sponsor: Clinkscales Chevrolet
MAC has collaborated with Centre Stage since 2005 to arrange exhibits in conjunction with each of the theatrical productions throughout the year.
This partnership has been vital in creating more awareness of Greenville's visual arts community as well as the outstanding theater offerings at Centre Stage.
Since 2010, this collaboration has been sponsored by South State Bank. We greatly appreciate the commitment of Andy Westbrook of South State Bank to this project, as he has been instrumental in continuing this very important sponsorship.
501 River Street, Downtown Greenville, SC
Tuesday - Friday | 2:00 p.m. - 6:00 p.m.
(864) 233-6733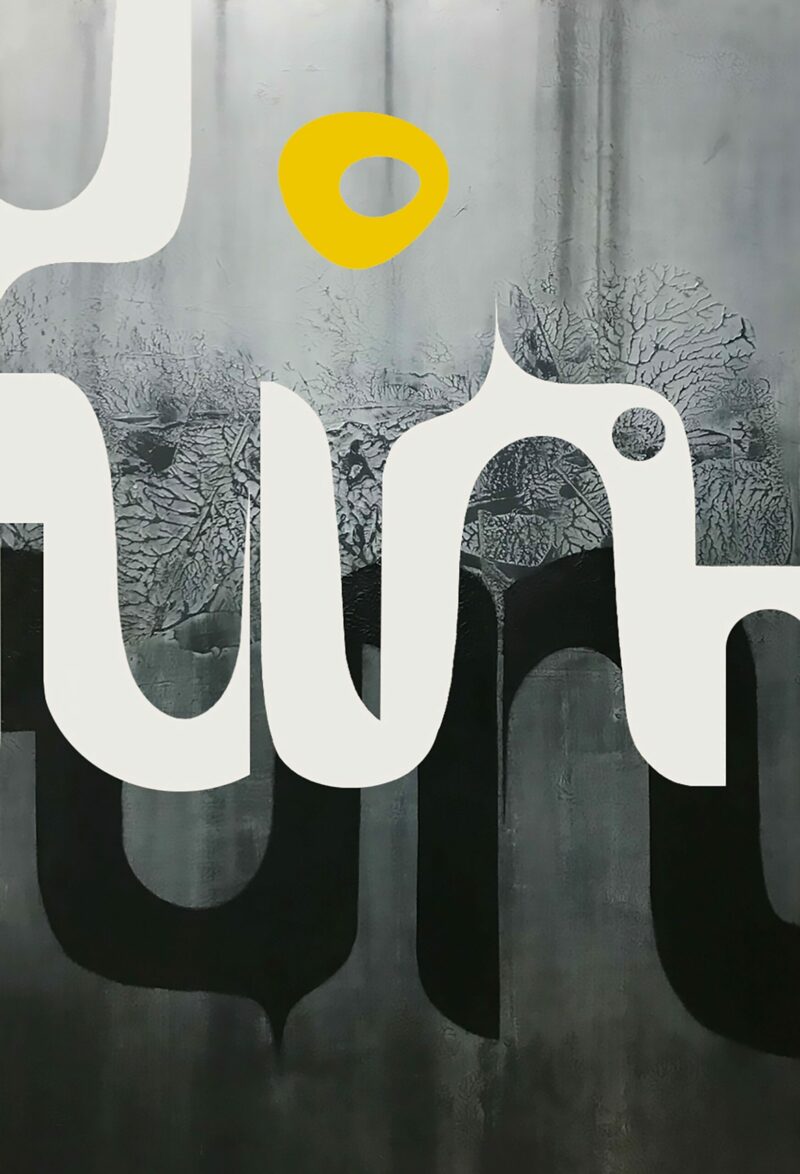 Here You Go: Works by Phillip Livingston
October 19 - November 19, 2021
Combining elements of typography, pop art and abstract expressionism, his paintings explore the relationship between nature and civilization.