The eleventh annual Flat Out Under Pressure (FOUP), MAC's unique program involving the visual arts and sound environmental practices in downtown Greenville, took place on June 19-20, 2020. With eight bins for paper, plastic, and glass in various locations along Main Street, FOUP encourages recycling among pedestrians while creating a different exhibiting opportunity for visual artists.
The event began with a 24-hour art-making juried competition. The selected winners will be given the opportunity to choose two images of their work for reproduction on the bins from 2021-2022. The winning artists also receive cash prizes, and the 1st place winner will be awarded a week-long trip to Italy for two to stay in the beautiful Villa Sant' Andrea. On Friday, June 19, artists began their pieces from their homes after sending a signed and dated blank surface to MAC via email. The completed surfaces with matching signatures and dates were returned to MAC digitally within 24 hours as works of art. The works were juried and winners were announced through our website and social media midday Monday, June 22. The full exhibit opened virtually on July 1st.
Check out Greenville's unique outdoor exhibiting space along Main Street in downtown. Current artists featured on the bins were the winners of last year's Flat Out competition in 2020.
These artists will have their work featured on the recycling bins from 2020 – 2021.
Scroll down for a video from our 2020 juror, Tom Stanley, about his process for choosing the 8 winners.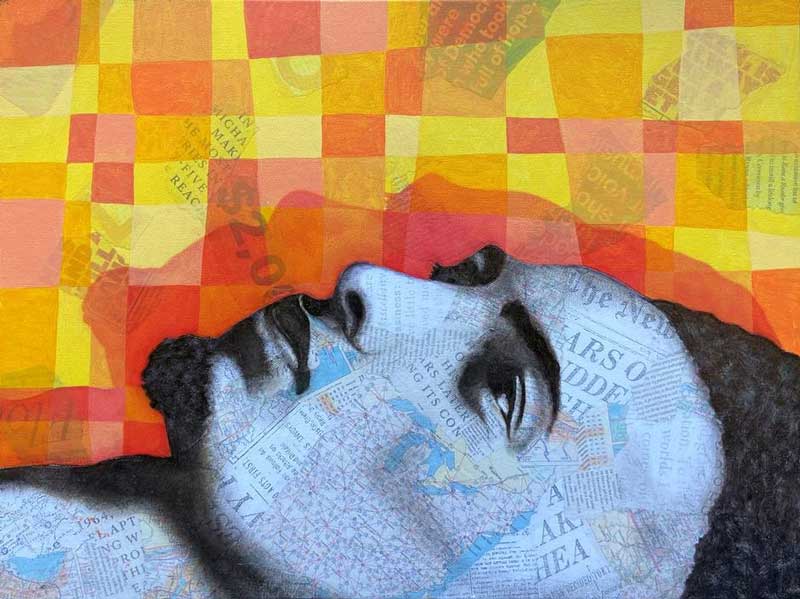 Awakening
Collage, acrylic, and oil on canvas
24 x 18 inches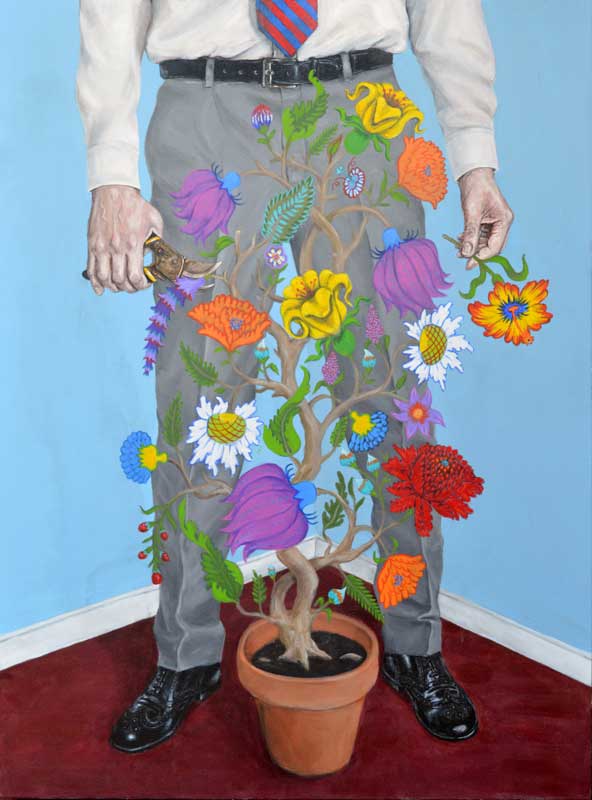 Cultivation Theory
Acrylic on canvas
40 x 30 inches (unframed)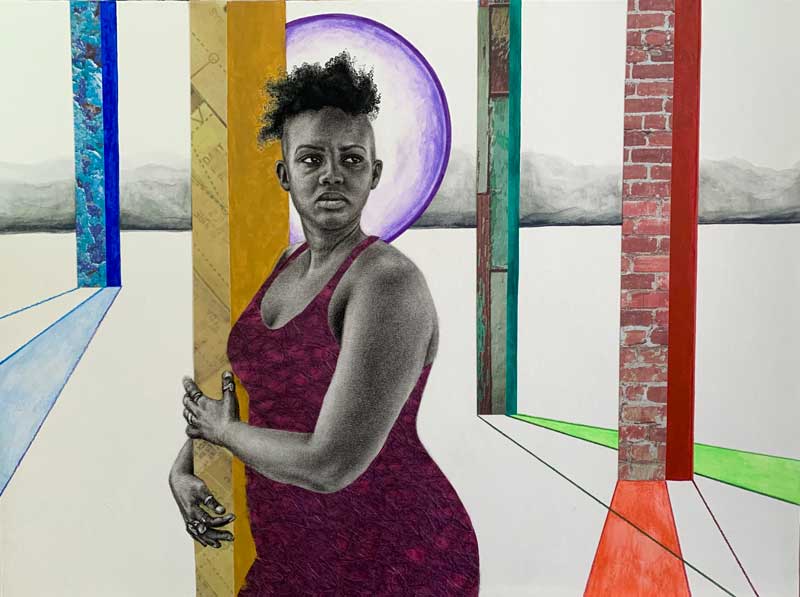 dismantle & (re)construct
Charcoal, acrylic, and other mixed media
18 x 24 inches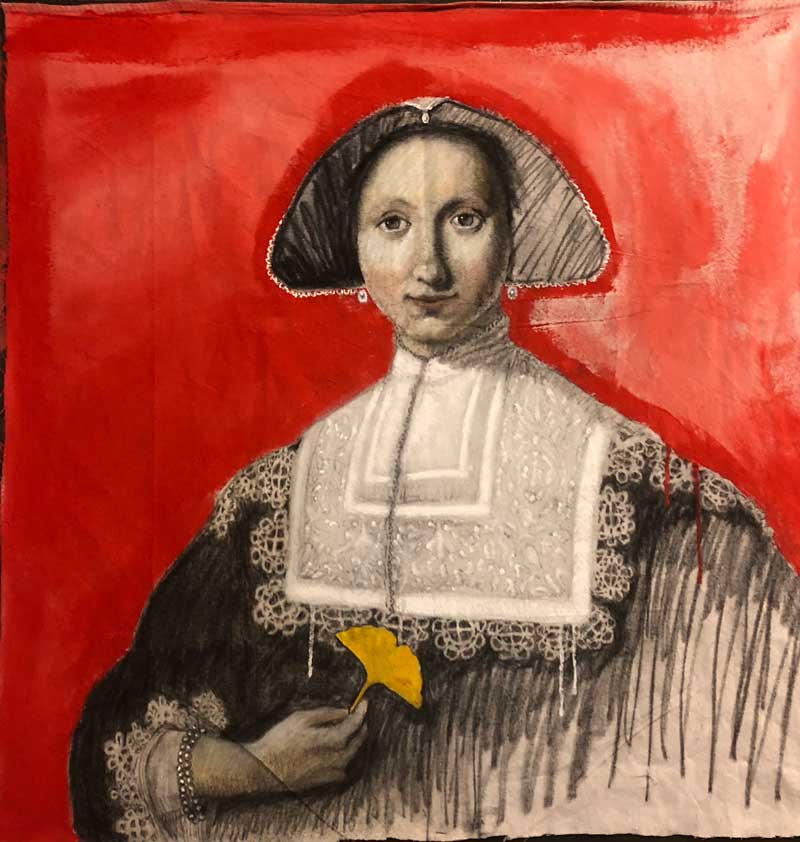 Tree Hugger
Mixed media on raw canvas
36 x 36 inches (unframed)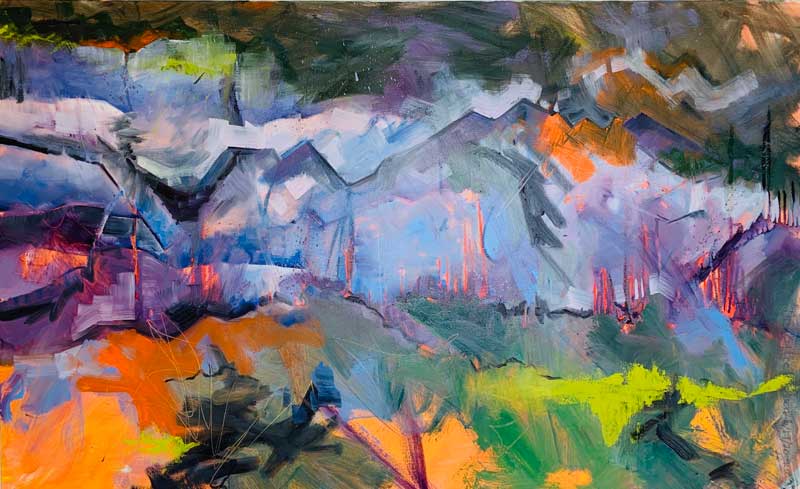 The Journey Is The Gift
Oil on gallery wrapped canvas
30 x 48 inches (unframed)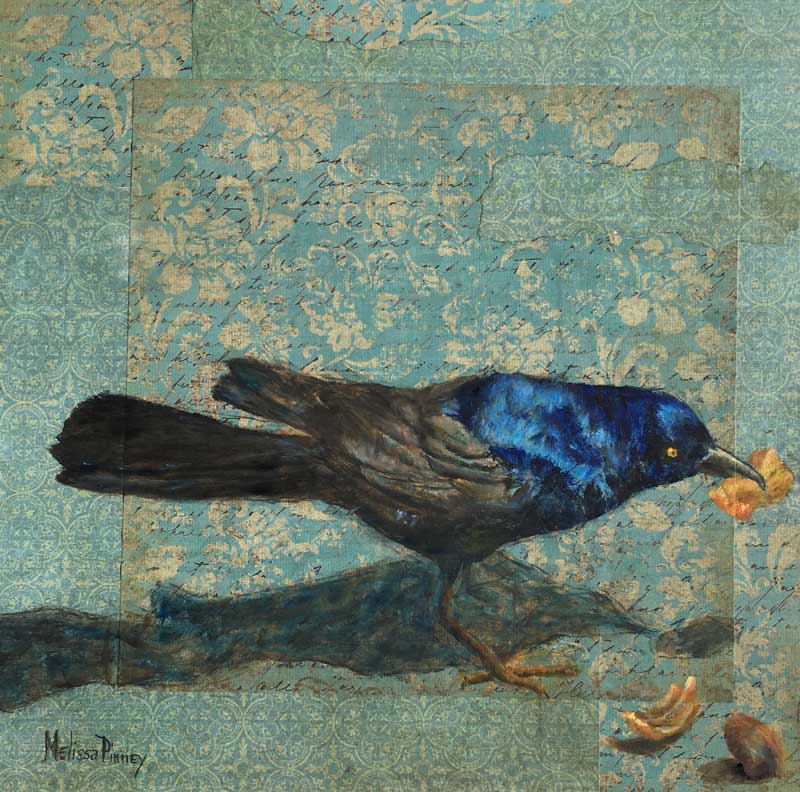 An Afternoon Snack
Oil and paper on wood panel
16 x 16 inches (unframed)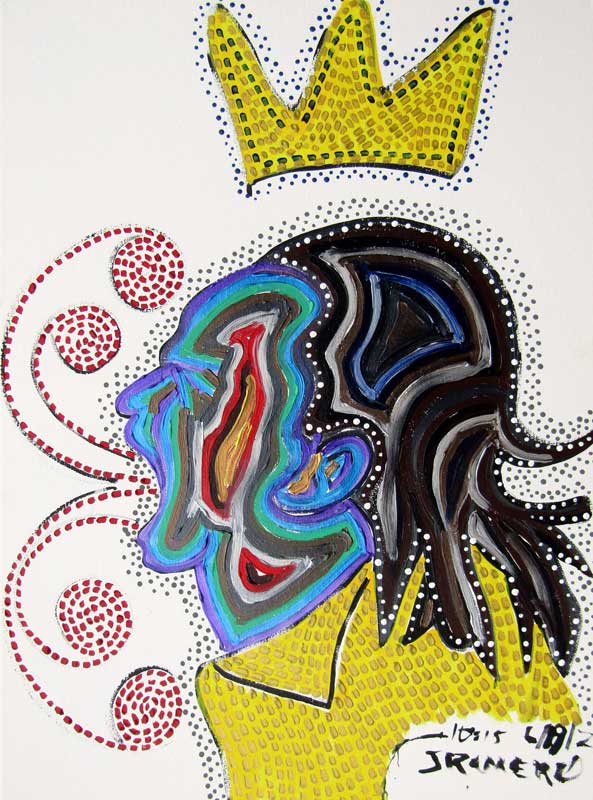 Juneteenth
Acrylic on canvas
18 x 24 inches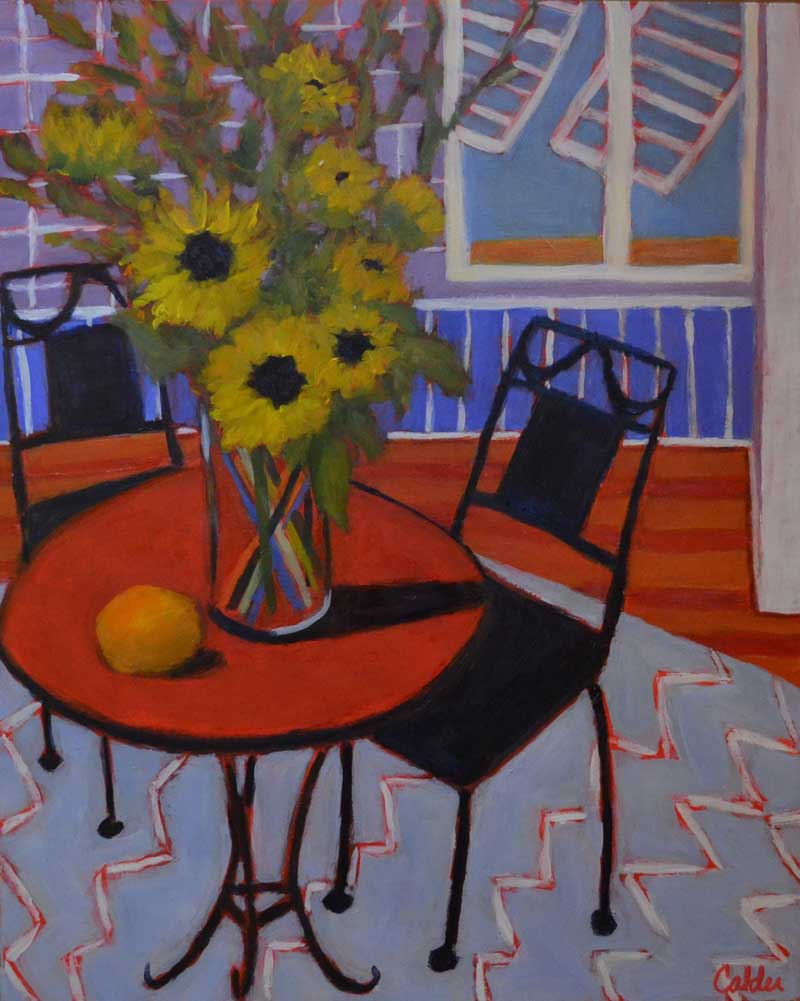 Celebration
Acrylic on panel
17 3/8 x 21 1/2 inches (framed)
Tom Stanley
Tom Stanley is a visual artist living in Rock Hill, South Carolina. After earning an MA in Applied Art History and an MFA in Painting from the University of South Carolina in 1980, he served on the faculties of Arkansas College (now Lyon College) in Batesville, Arkansas, and Barry University in Miami, Florida.  In 1985 he returned to the Carolina's to direct the Waterworks Visual Arts Center in Salisbury.  In 1990 he became the first director of Rock Hill's Winthrop University Galleries. From 2007 to 2017 he served as chair of Winthrop's Department of Fine Arts.
As an artist, Stanley typically works in series with limitations of size, color, and imagery.  He uses recurring shapes such as triangles and figurative elements of houses and boats. Typical media are acrylic on canvas and on paper. Although using common graphic strategies like mechanical drawing, silhouette, and graffito, his primary process is about making something he has never seen before. The work is a conversation between hands and eyes. He draws with paint rather than paints with paint.
FOUP would not exist without the support, commitment, and fantastic organizational skills of MAC Board member and visual artist Janette W. Wesley, who has been very involved in the project since its inception in 2009.
The MAC Board of Directors and staff thank the following businesses for sponsoring the bins in 2020-2021: Slow Food Upstate, Duke Energy, Greenville Drive, Prisma, ReWa – Renewable Water Resources, Don and Zelma Waggoner Foundation, SynTerra, Inc. and Vicario Artisanal Liqueurs.
We also thank the following business entities for their support of this project: The Greenville Journal, Ever Green Recycling, and the City of Greenville.
This year's exhibit sponsors are TD Bank and Clinkscales Chevrolet.