Greenville Open Studios is an annual event that opens the studios of local visual artists to the public. Now entering its 21st year, Greenville Open Studios began as an idea cast about during a casual conversation between a small group of artists; they discussed doing something to raise awareness in the greater community of the tremendous creative energy in the area. The idea has evolved into a full-fledged annual event.

The goals of Greenville Open Studios are to provide free and convenient community access to visual arts, to educate and create a dialogue between artists and the general public by opening artists' places of work and inviting the community-at-large to participate in the creative process and to create new marketing opportunities for artists. It is the organizers' desire that the project will open up the world of visual artists to everyone – from the seasoned collector to the first-time art buyer to the curious general public.
The 2021 self-guided tour featured 139 artists and their studios. 96 studio locations varied throughout a 15-mile radius of downtown Greenville with Easley, Greer, Travelers Rest and Simpsonville included. The Open Studios catalogue remains available after the event throughout the year for pick up in our office, and serves as a vital resource for art supporters. Stop by and pick up a copy today to learn more about MAC and Open Studios!
Greenville Open Studios
2021 Video produced by Summit Film Co
Objectives of Greenville Open Studios
To provide an educational experience to the entire community by inviting the general public to experience the life of local artists at work in the studio environment by giving people the chance to learn about the artistic process as well as sources of artistic inspiration.
To give the artists an opportunity to market their work to the local community.
To enhance the experience of collecting art by helping people to begin art collections or enhance existing ones.
To create greater awareness of the diversity and quality of local visual arts among the general public.
2021 Sponsors
The Board of Directors and staff of the Metropolitan Arts Council and the 139 participating artists would like to thank those businesses and individuals for making Greenville Open Studios 2021 possible for Greenville's visual artists. We appreciate their commitment to the arts in Greenville and look forward to working with them in the future. A big round of applause to the following for ensuring the success of Greenville Open Studios.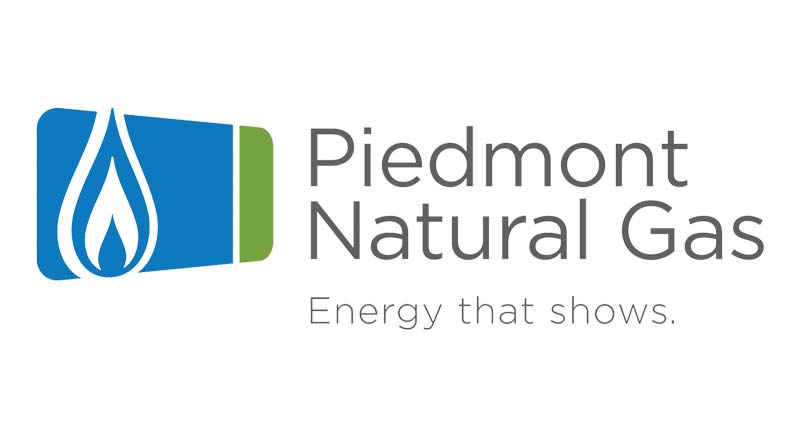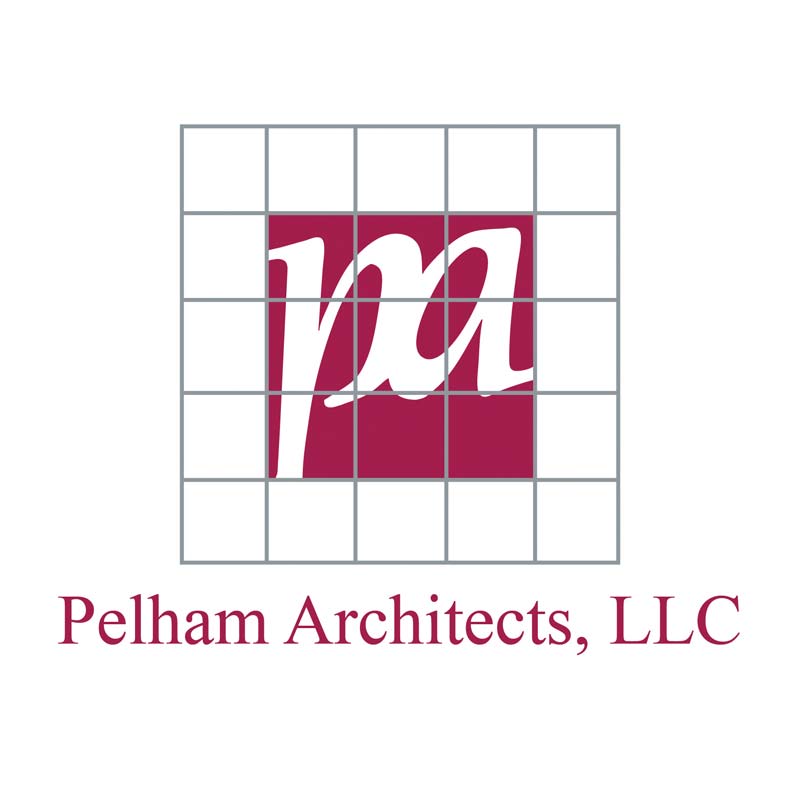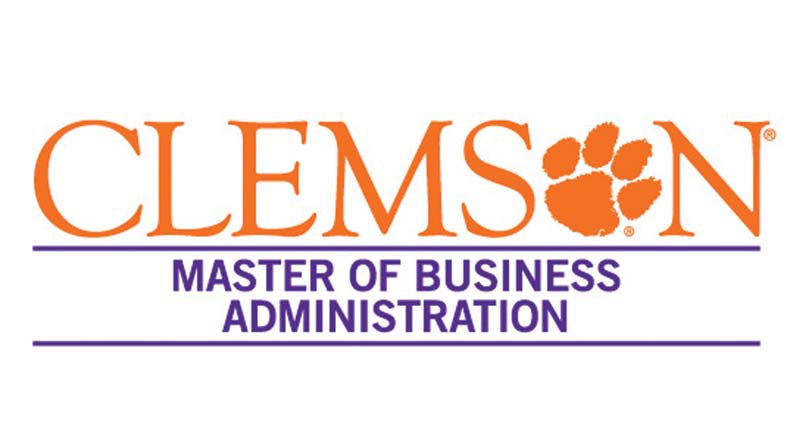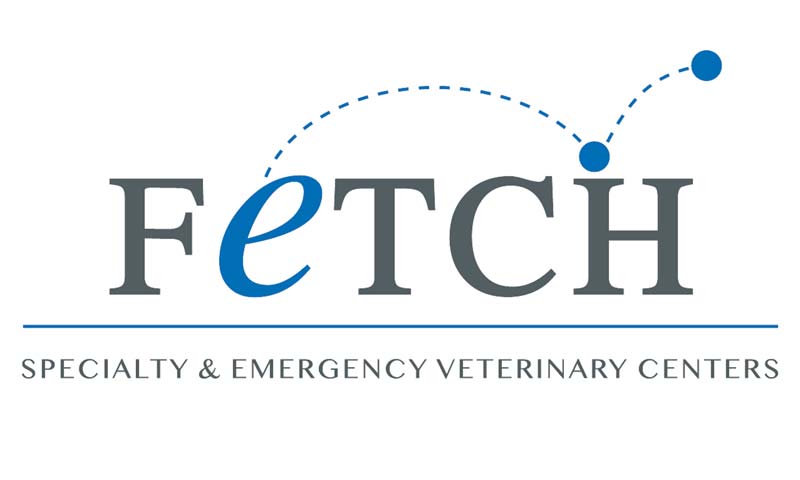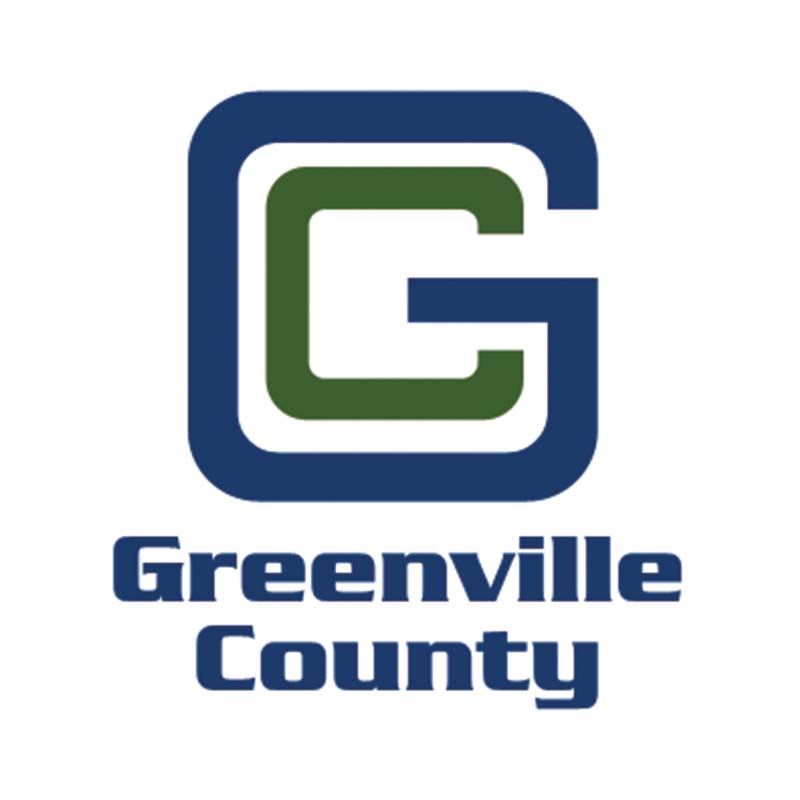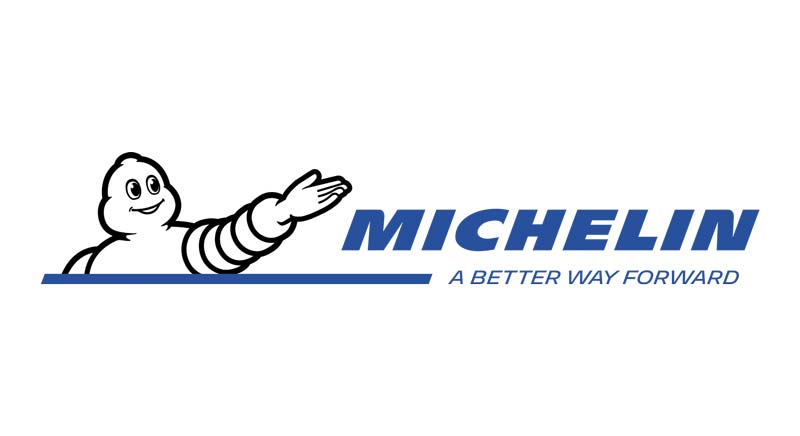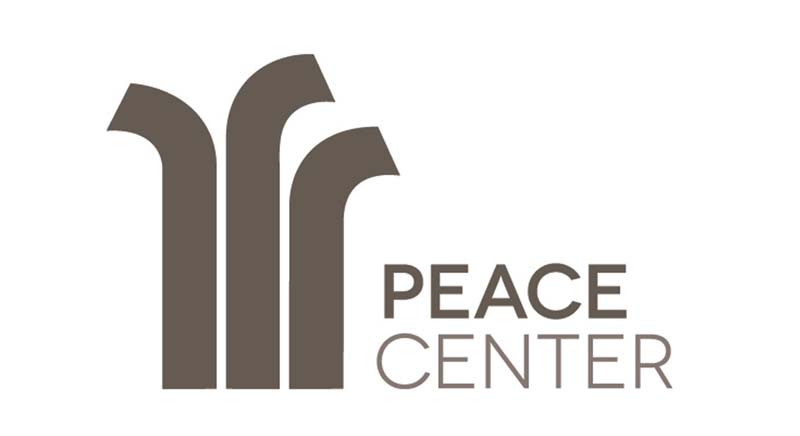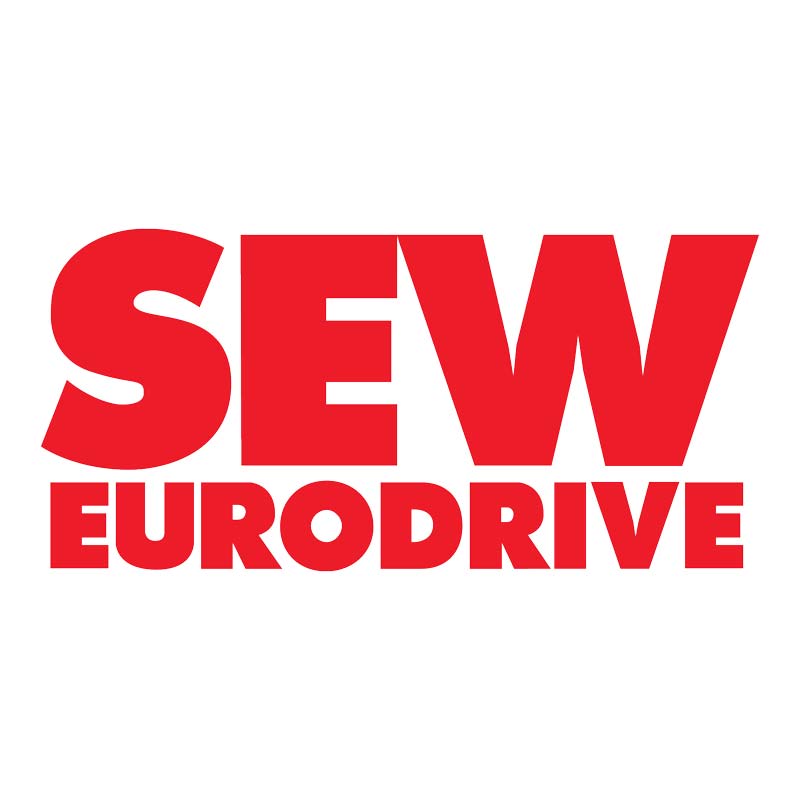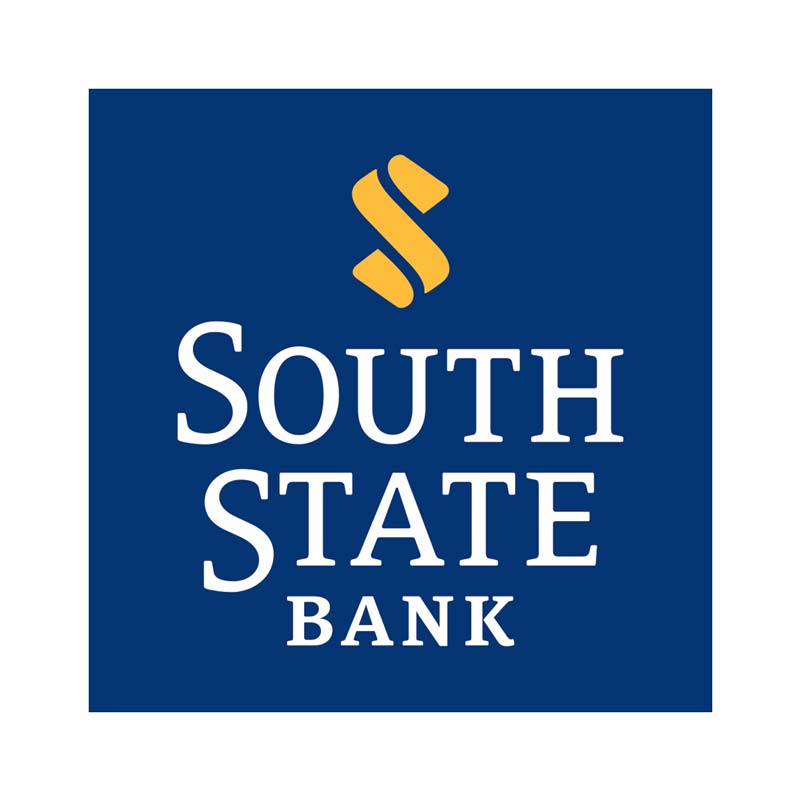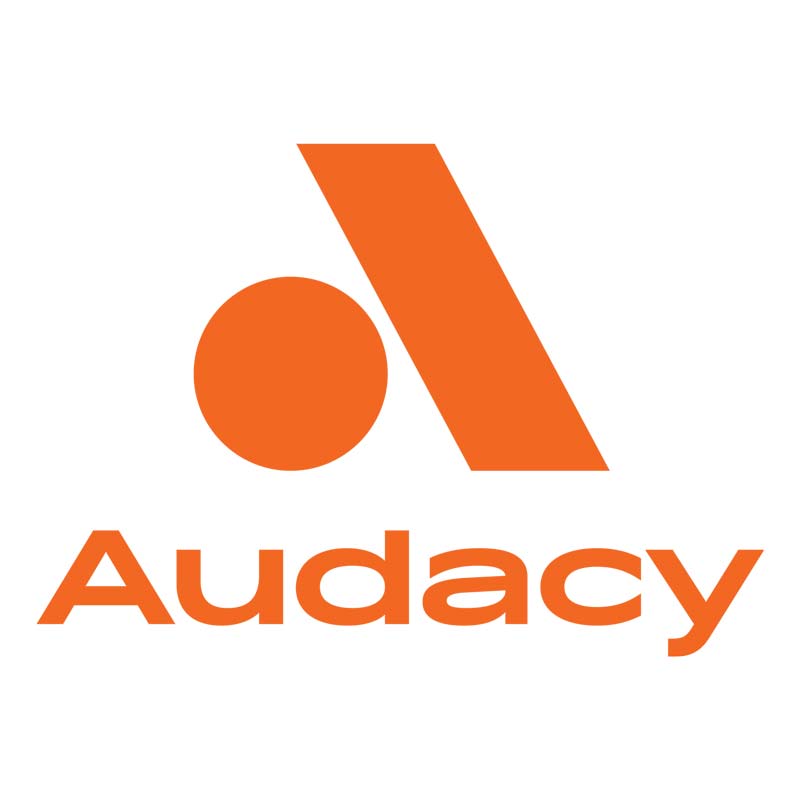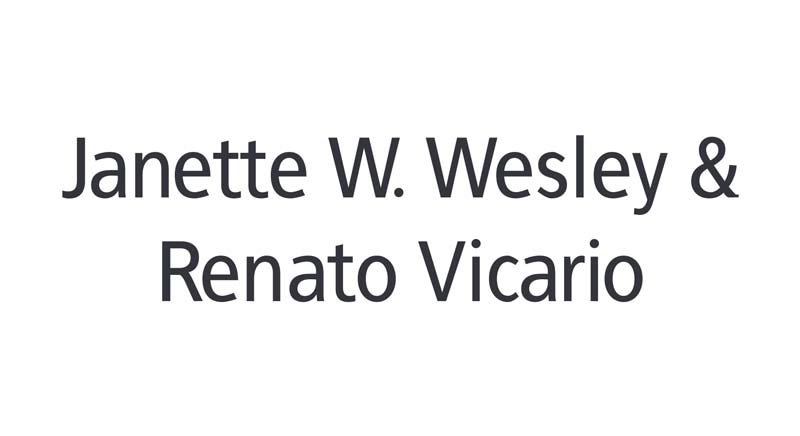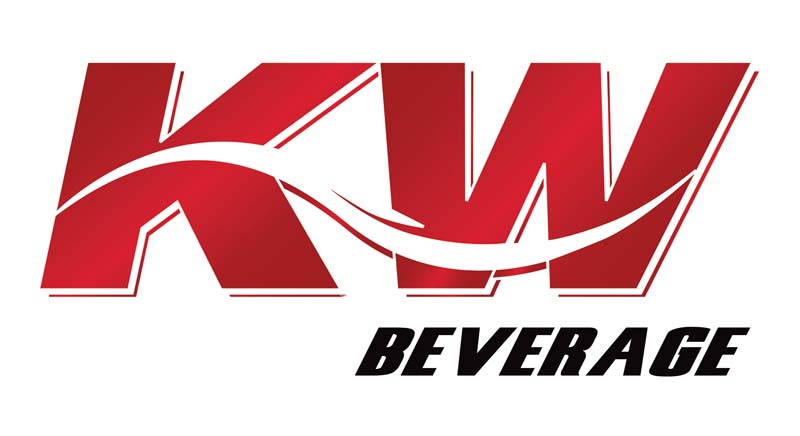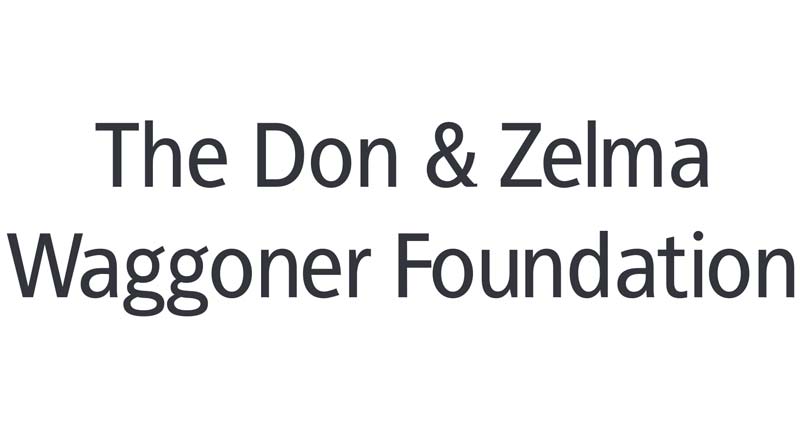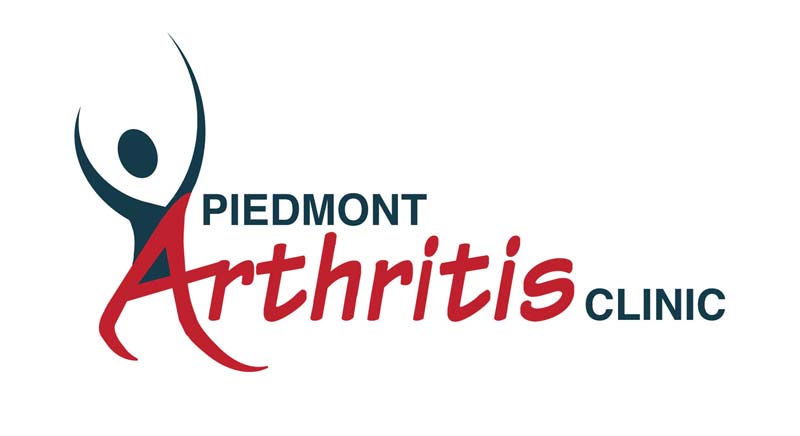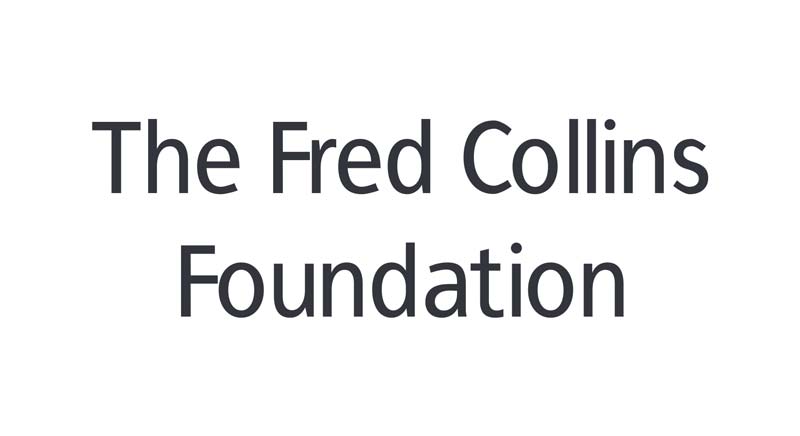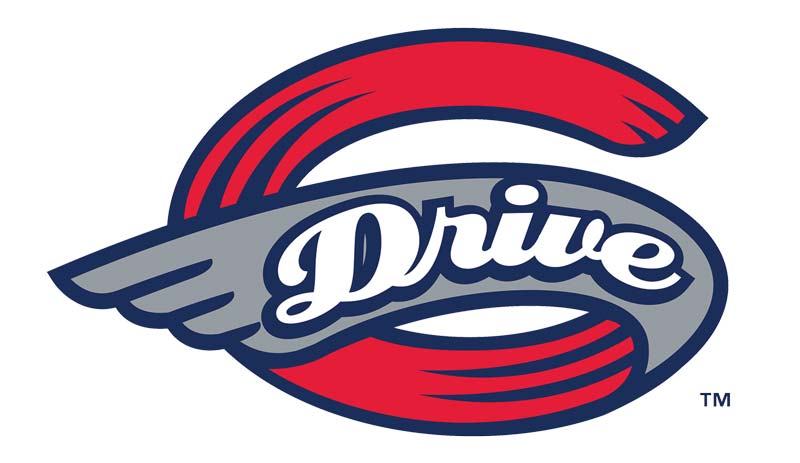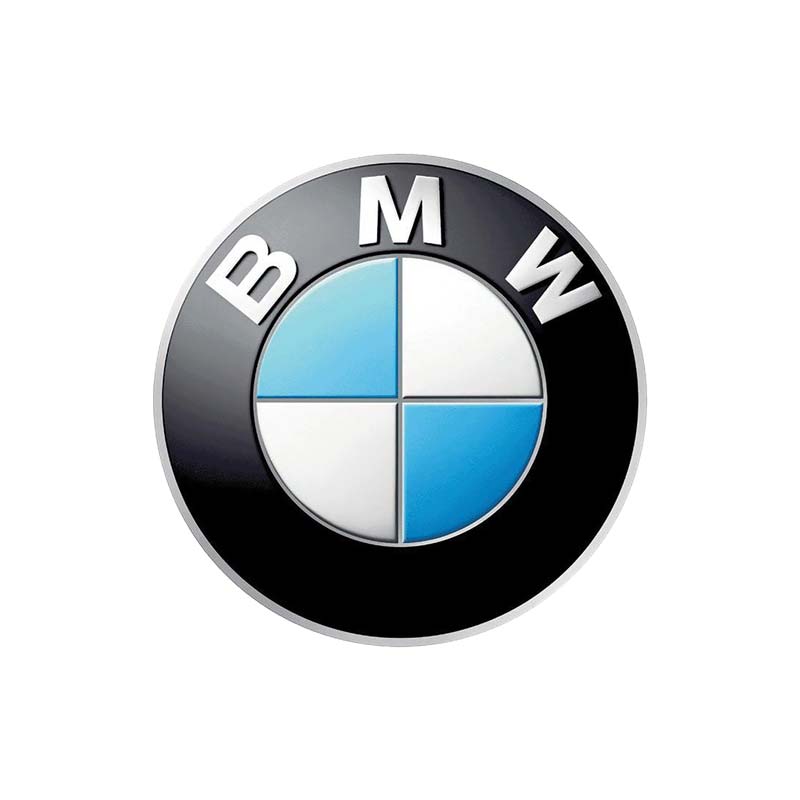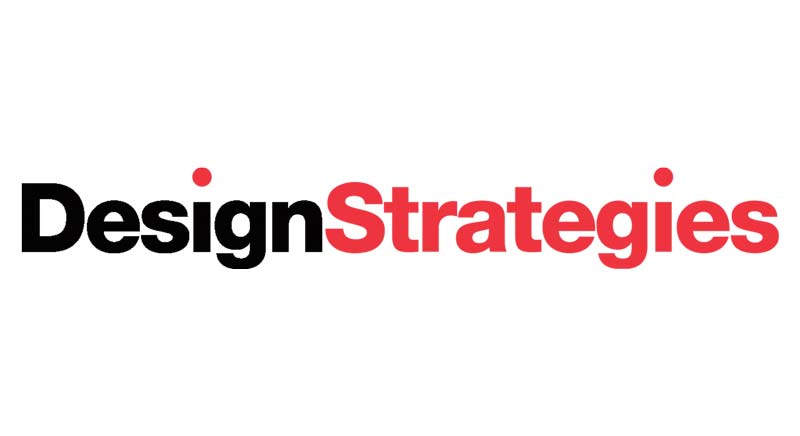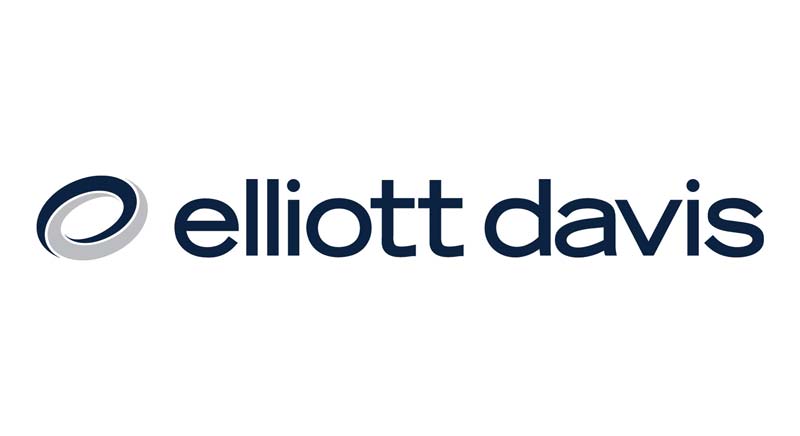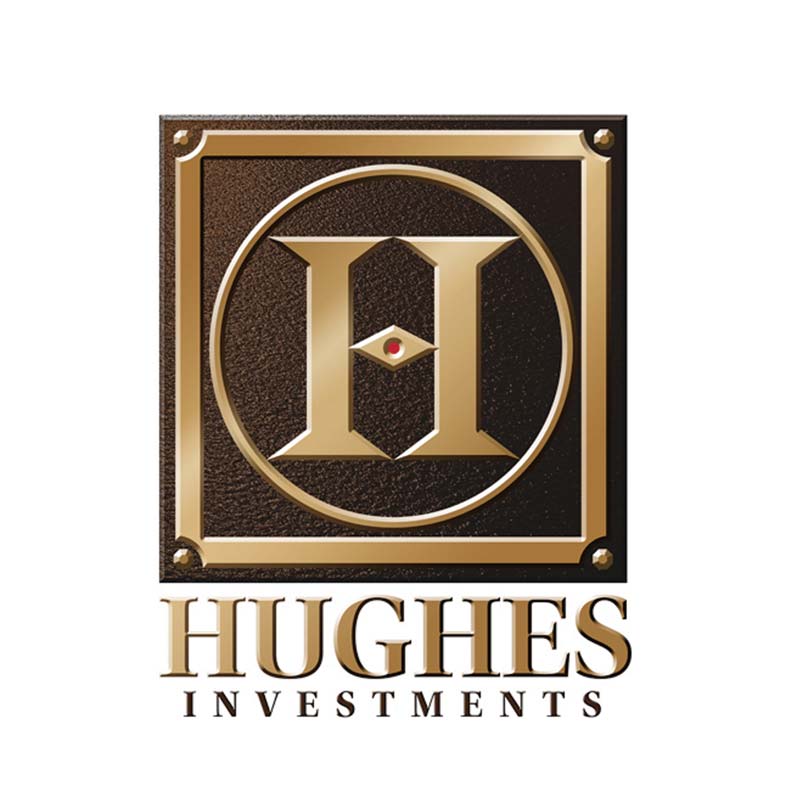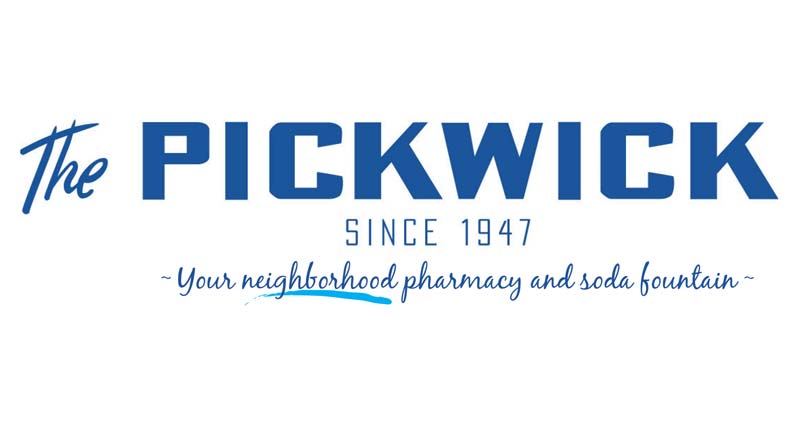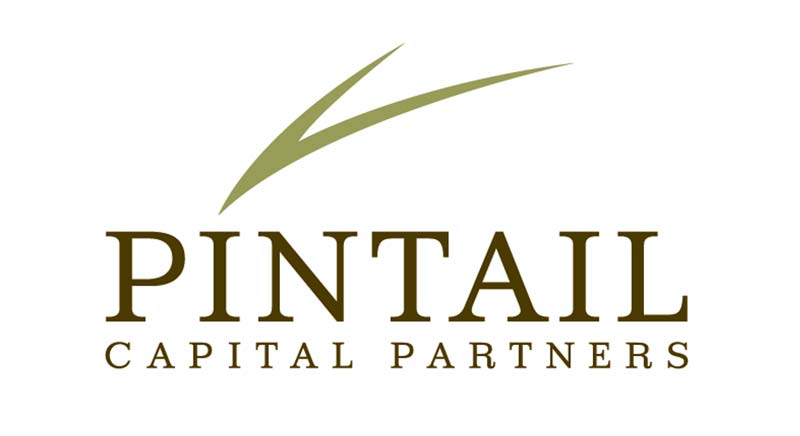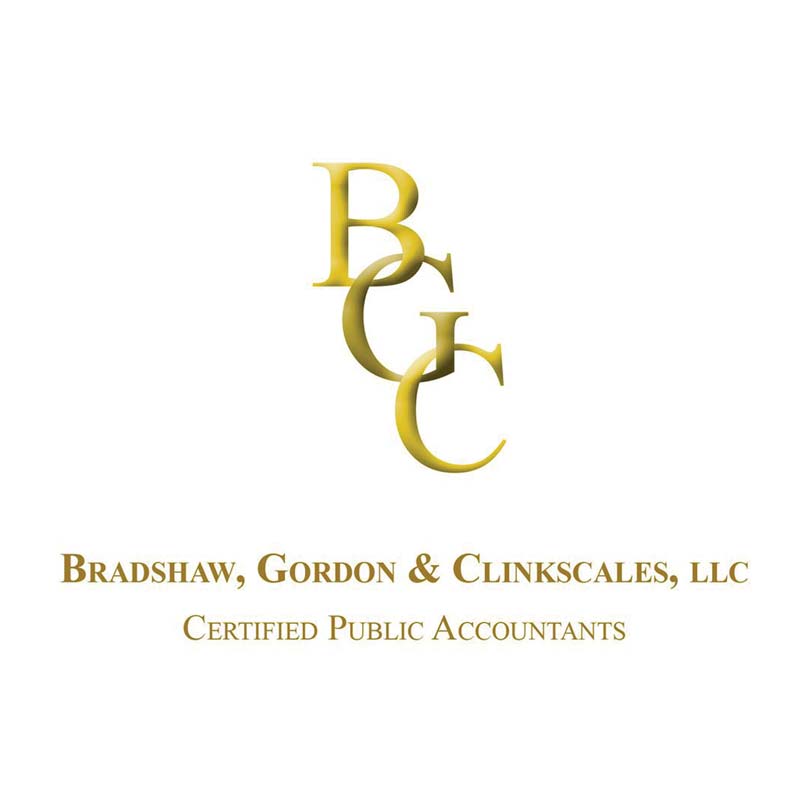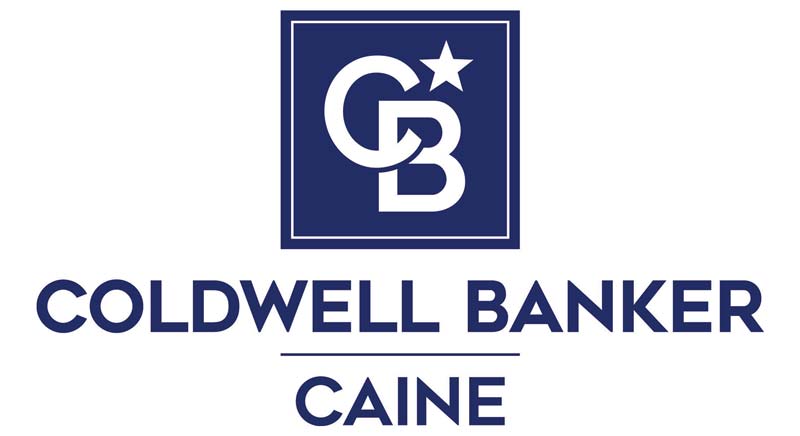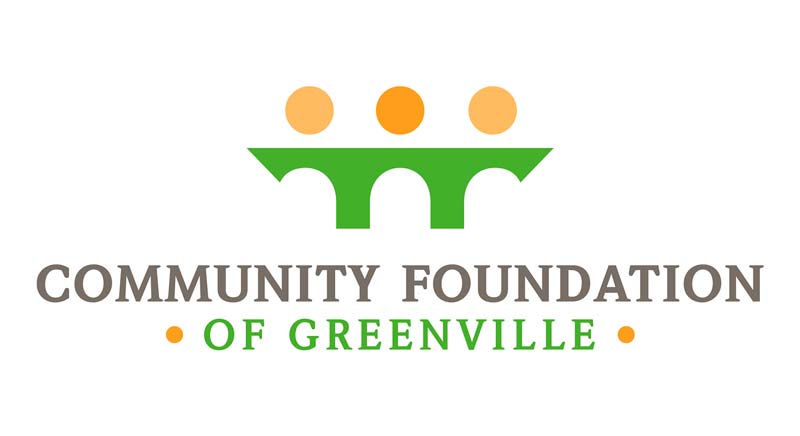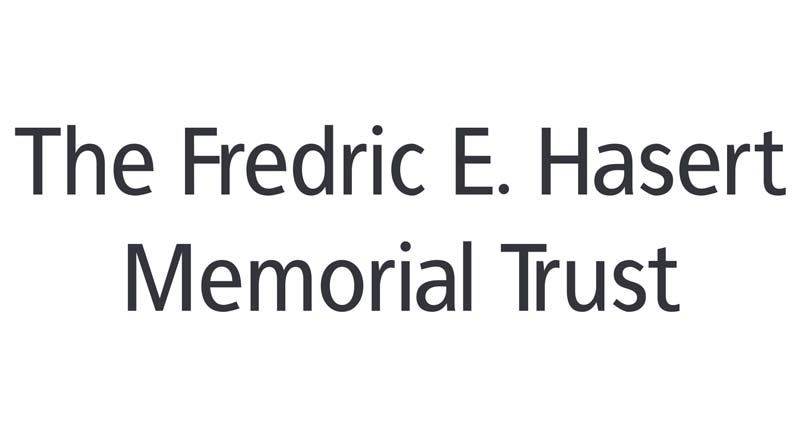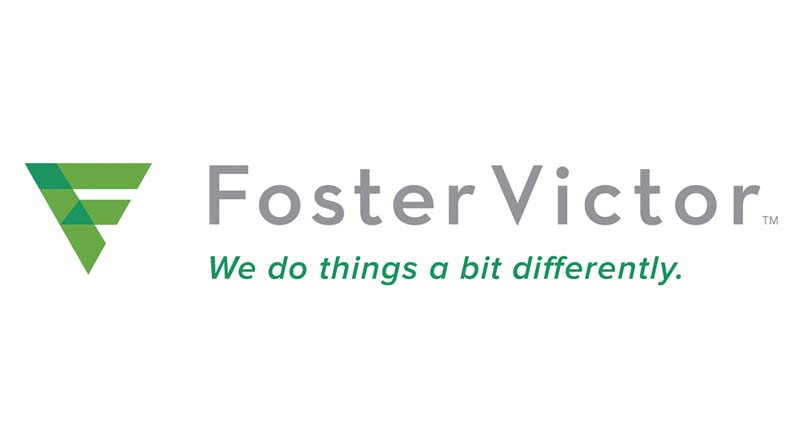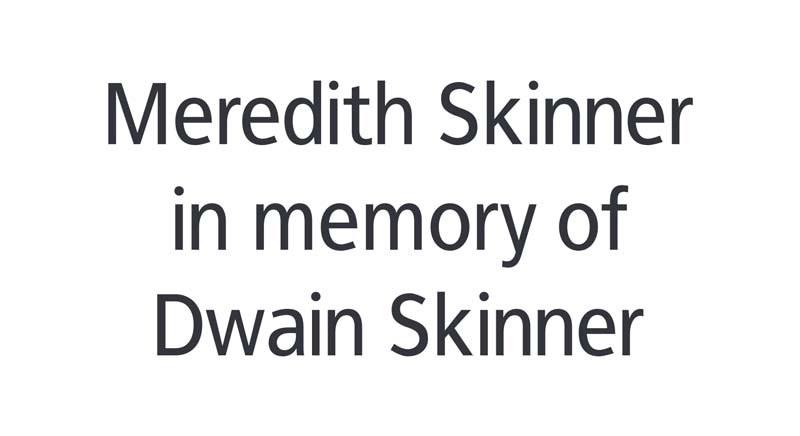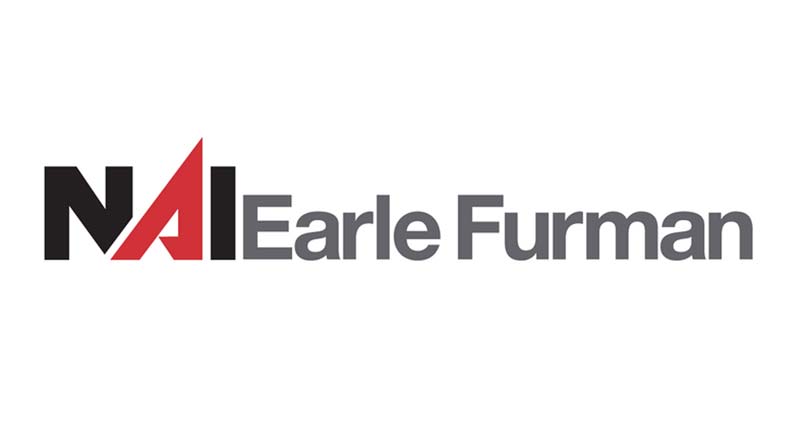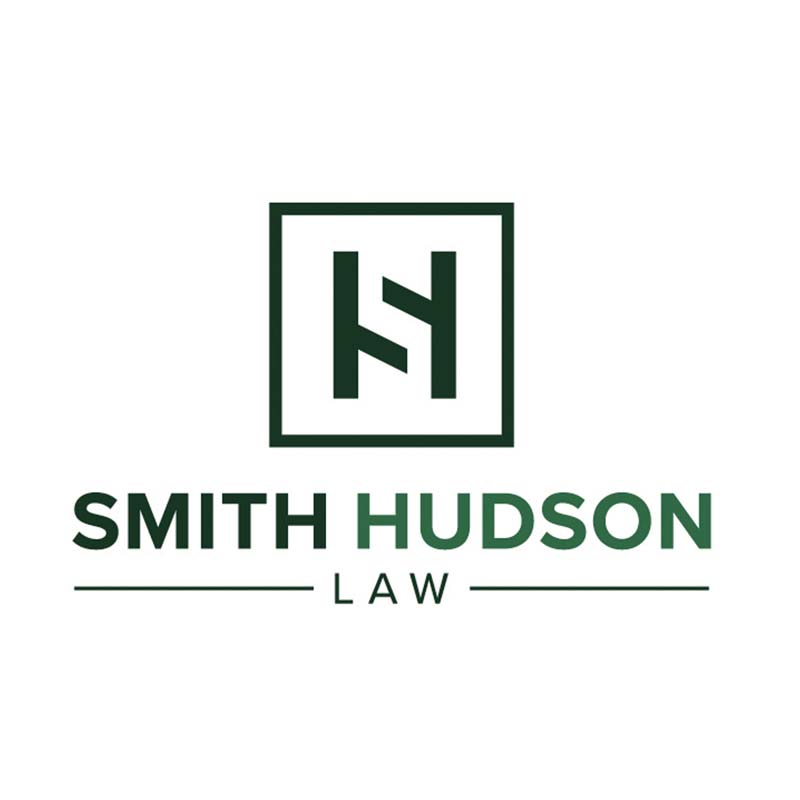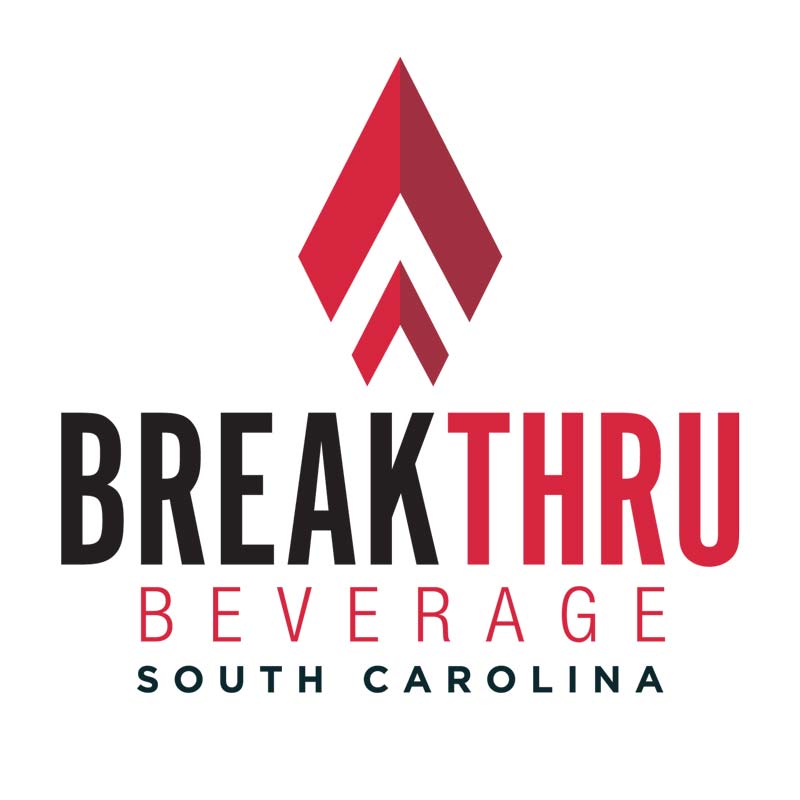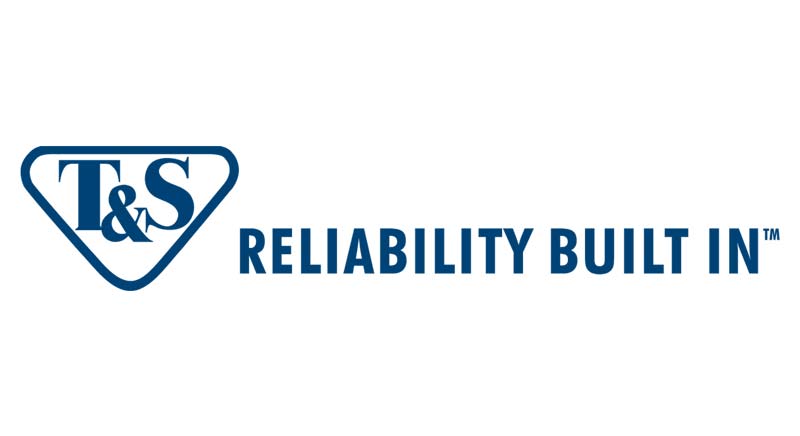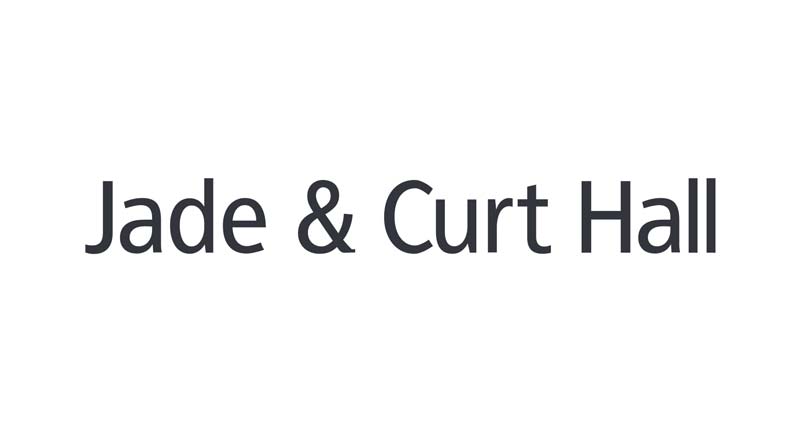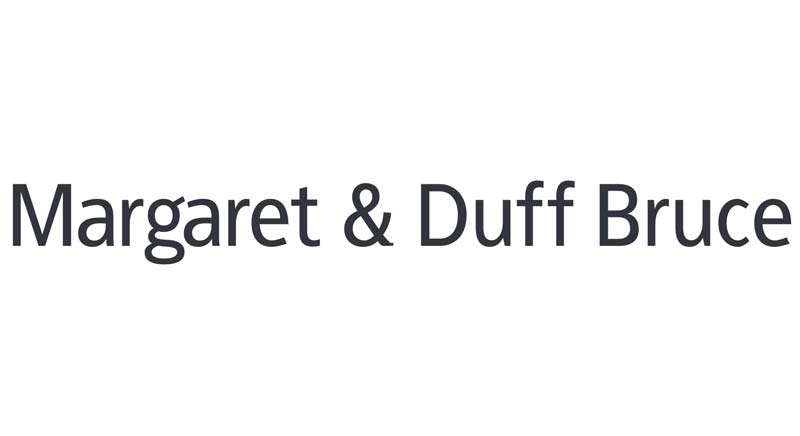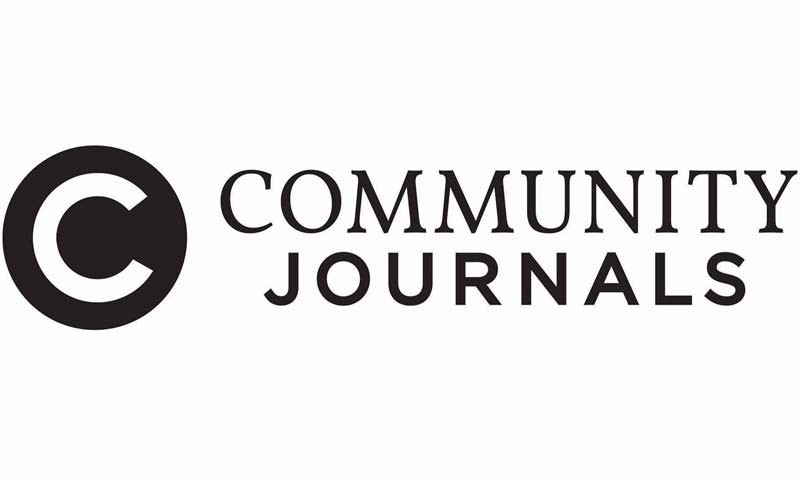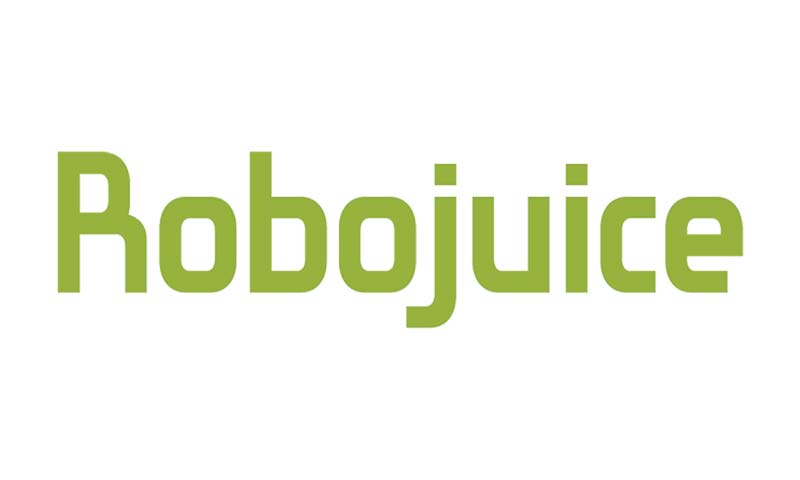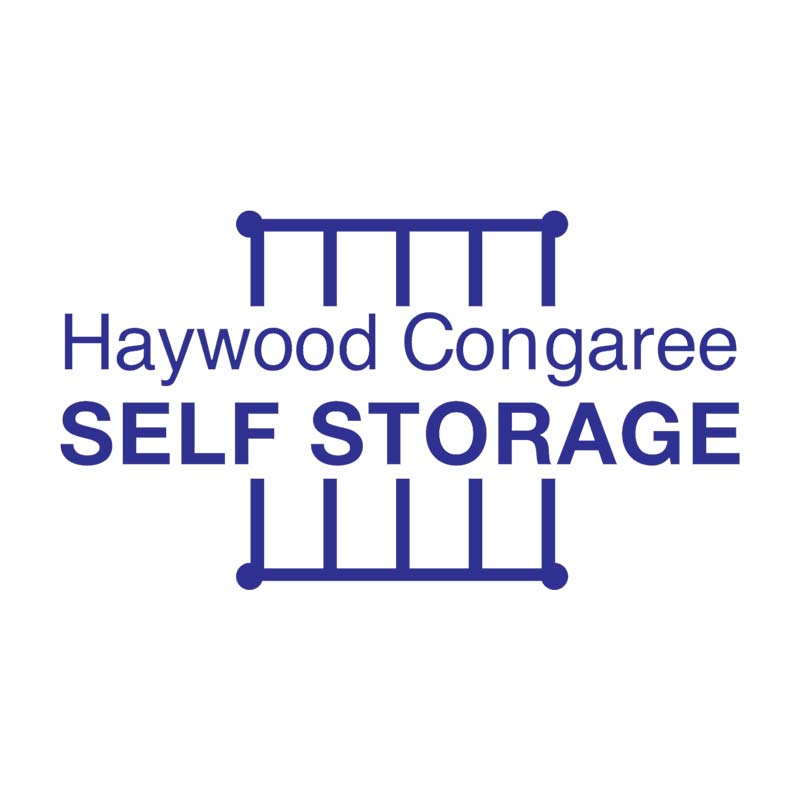 2022 Event Hours

Sneak Preview: Friday, November 11 | 6:00 - 9:00 pm (select artists only)

Saturday, November 12 | 10:00 a.m. - 6:00 p.m.

Sunday, November 13 | Noon - 6:00 p.m.

How it works

Choose artists you would like to visit by using the website, catalogue or app. Plan out your weekend beforehand or travel studio to studio based on who is nearby on the map.

Greenville Open Studios is a FREE and self-guided tour. Artists will welcome you into their studio spaces which may be in their home. Look forward to discovering new parts of Greenville, discovering the behind the scenes magic of how art is created and having wonderful conversation with creative and talented people!

2022 12 x 12 Exhibit Hours

November 5 - December 16, 2022

The Greenville Open Studios 2022 exhibit is open Monday - Friday from 9:00 a.m. - 5:00 p.m. and during the hours of Open Studios and Preview evening .

Health | Safety

Every artist studio is unique. Some studios are large, open spaces with multiple artists, and many are intimate places inside a home. Therefore we do not make a blanket policy for healthy and safety. We ask that you please respect and adhere to the requirements for visiting each studio space. Thank you!

2022 Friday Night Preview

Artists who are marked with an orange "P" in the app or "OPEN FRIDAY" in the catalogue will be open Friday, November 11 from 6:00 - 9:00 pm, as well as the full open studios hours over the weekend.