Thursday Nights: March 16 - August 31, 2023
Downtown Alive!
5:30 - 8:30 PM | NOMA Square | 220 North Main Street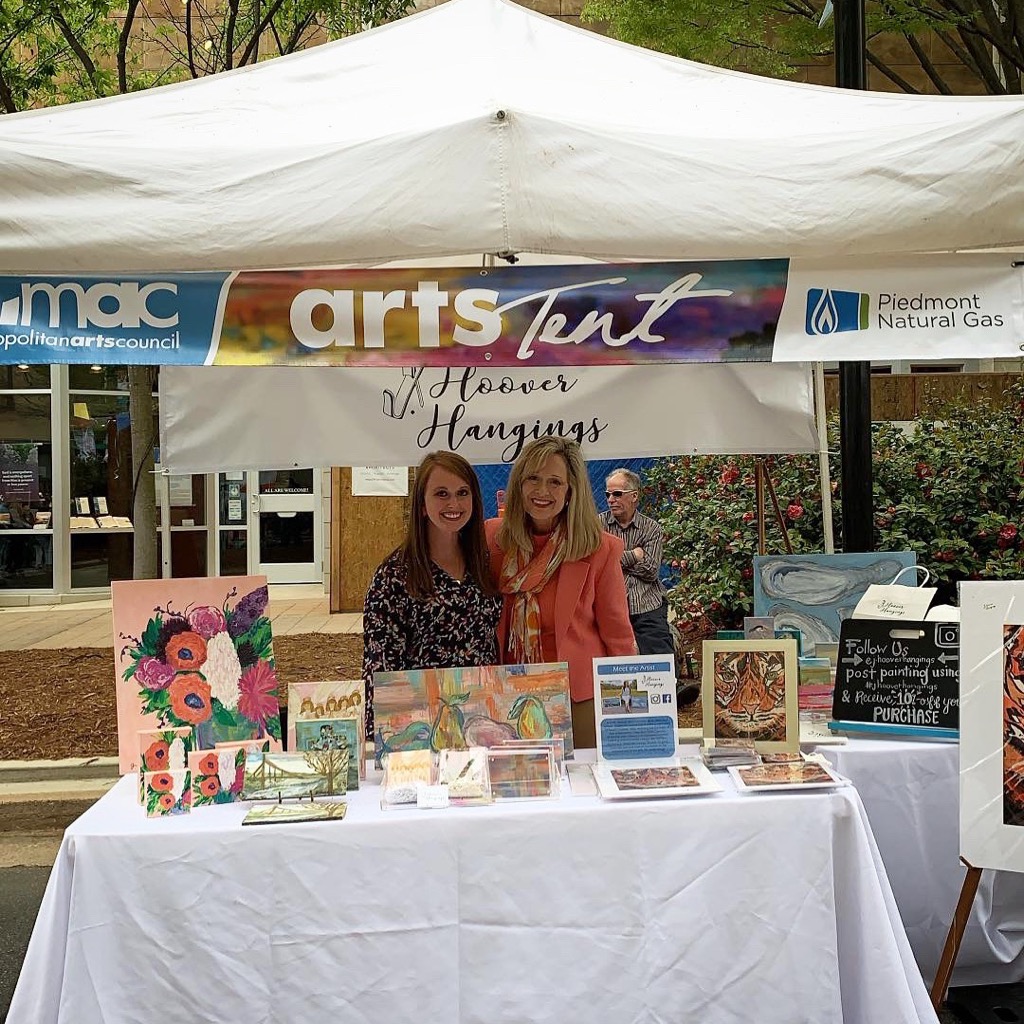 The Piedmont Natural Gas Downtown Alive, presented by Clemson MBA, kicks off the weekend every Thursday night with music at NOMA Square on Main Street. Since its inception in 1986, more than 45,000 people attend this event annually, and it serves as the single largest fundraiser for the Metropolitan Arts Council's services and programs. It is also a major force in the economy of downtown Greenville. The City of Greenville Special Events Department has been an outstanding partner in organizing and handling all the logistics of the event.
To highlight the visual and performing arts, the city established the DTA-Metropolitan Arts Council tent. Each Thursday, these artists and arts groups are able to display and sell their work or tickets to performances during the weekly DTA event. These artists and arts organization's presence has been instrumental in creating greater awareness of the many spectacular visual artists and cultural amenities that make Greenville such a wonderful city.

We would like to thank the sponsors of Downtown Alive. We are very thankful for their support during past seasons and look forward to working with them again in the future.
Title sponsor – Piedmont Natural Gas Company
Presenting sponsor – Clemson MBA
Stage sponsor – Carolina Foothills Credit Union
Media partners – Audacy, WYFF 4, Community Journals, and Fete
Additional sponsors – BreakThru Beverage Group, the Hyatt Regency Greenville, KW Beverage, Pepsi, Penske, Roost, Signatures Apparel, Sit-n-Spin Records,