Links to the applications for New and Returning Artists are located at the bottom of this page. Please read through the guidelines before continuing to the applications, particularly if you are new to Open Studios.
Greenville Open Studios is a juried event. Screening is done by a committee comprised of local artists and is based on the criteria below. Returning artists must continue to abide by the participation conditions outlined in the application, but do not need to be juried in each year. All applicants must be 21 years of age and not a matriculating student at the time of submission.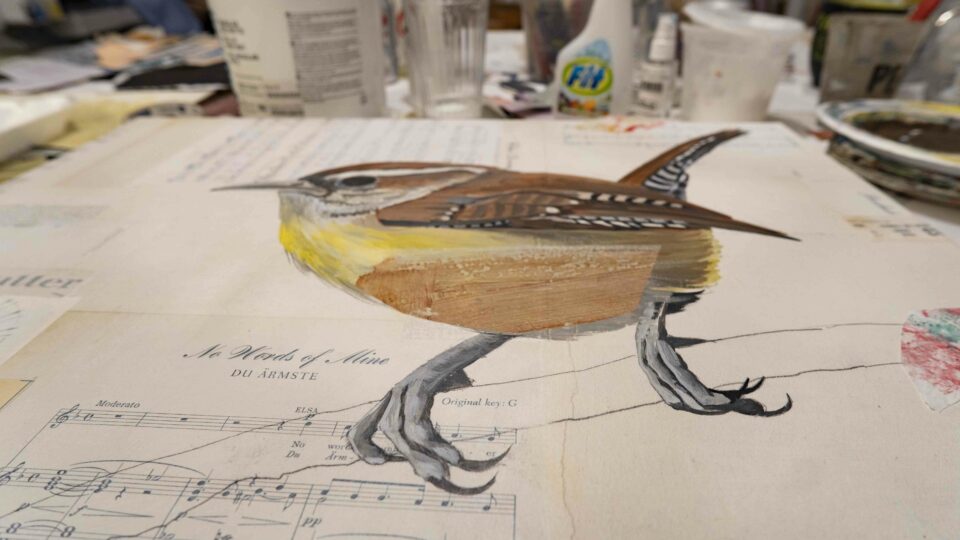 Consistency
If you are new to Open Studios, you must submit a portfolio of 5 images of your art. The portfolio must show technical proficiency and professional competency, be a consistent body of work (looks like it was created by the same artist), and be of a level of maturity indicating that work is ready to be shown.
Quality of Submission
The quality of your images in your portfolio—that is, how the photos are taken, not of what they are—will also affect your acceptance into Open Studios. Make sure backgrounds (frames, walls) are cropped out. Exceptions are made for photographs of 3D works.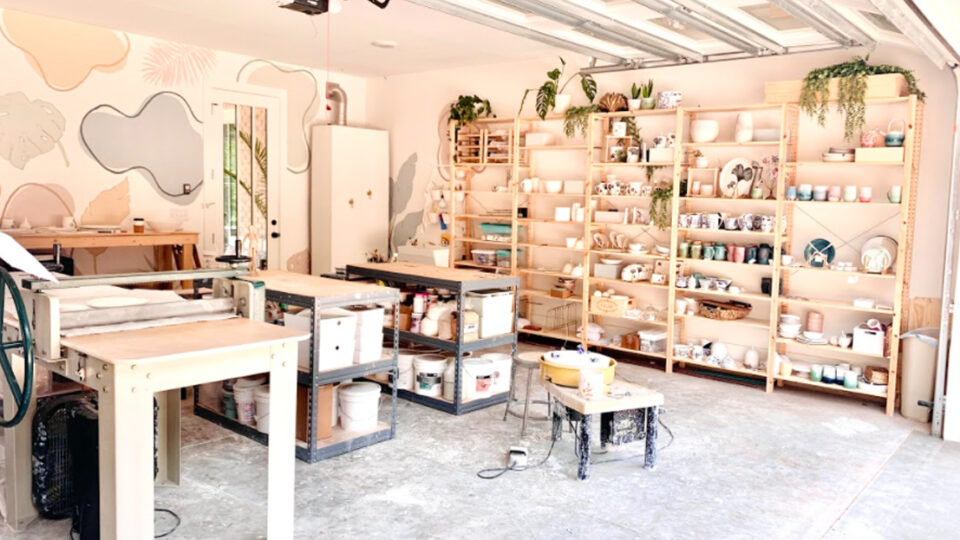 new artists or returning artists who have changed studio locations
Studio Eligibility
Dedicated Space
Your studio space must be a place dedicated solely for the creation of your work. It must retain the atmosphere of art making: with materials, equipment, works-in-progress and processes visible. Any space procured solely for the purpose of participating in Open Studios is NOT eligible. Nor is a studio that is temporary, either in your home (can be "put away") or in another artist's studio.
Studio Images
You must provide a minimum of two images of your studio space, preferably from different perspectives. The jurying committee may request studio visits prior to accepting an artist into Open Studios if the "validity" of studio space is in question. At the heart of Open Studios is the ability for an artist to meet the public in his/her own art-making space. The experience for the public is to see and learn how an artist creates his/her art—and having the opportunity to be in the artist's space allows for the authenticity of that experience.
Studio Location
Your studio must be located within a 15-mile radius of downtown Greenville. If unsure about distance, contact MAC.
new and returning artists
Artistic Process
In the same way the value of Open Studios is for the public to see an artist's workspace, it is also about giving the public the opportunity to learn about how the art is made. As much as it is about sharing your work, it is about sharing your process —how you make the work. Showing process is an integral part of the experience of Open Studios. It does not mean you have to give demonstrations but it does mean that you creatively provide a visual display explaining and educating the visiting public on your unique way of creating work.
This is a component of the weekend event that must be considered seriously. There is a section on the application where you must outline your plan of describing your process. For more information and ideas, contact MAC.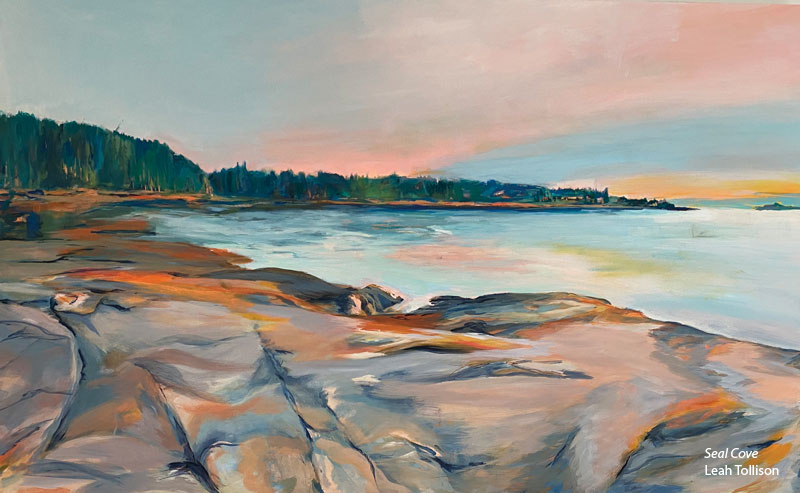 new and returning artists
Image Submission
Portfolio (new artists)
NEW applicants must submit a portfolio of 5 images. You will be prompted to include the following: title, medium and size. Each file title must be named with artist's last name and image title:
Jones_PrettySunset.jpg.
Publicity Image (all artists)
This will be used for publicity purposes in the OS catalogue, on the website and in various press packs. NEW artists may select an image for publicity usage from their application portfolio.


Studio Image (new artists, returning artists if at a new location)
2 images (from 2 different angles) of your studio is required for all new artists. If you are a returning artist and your location has changed, please submit the new studio images with your publicity image.
Artist Statement and Medium
All artists are required to provide an artist statement to be listed in the OS directory on the MAC website and on the OS mobile web app. If you are a returning artist or a current MAC member artist listed in the MAC website artist directory, any new artist statements will replace those on the site.
Artists are asked to indicate the mediums they work in to be printed in the catalogue and for purposes of category organization on the OS app.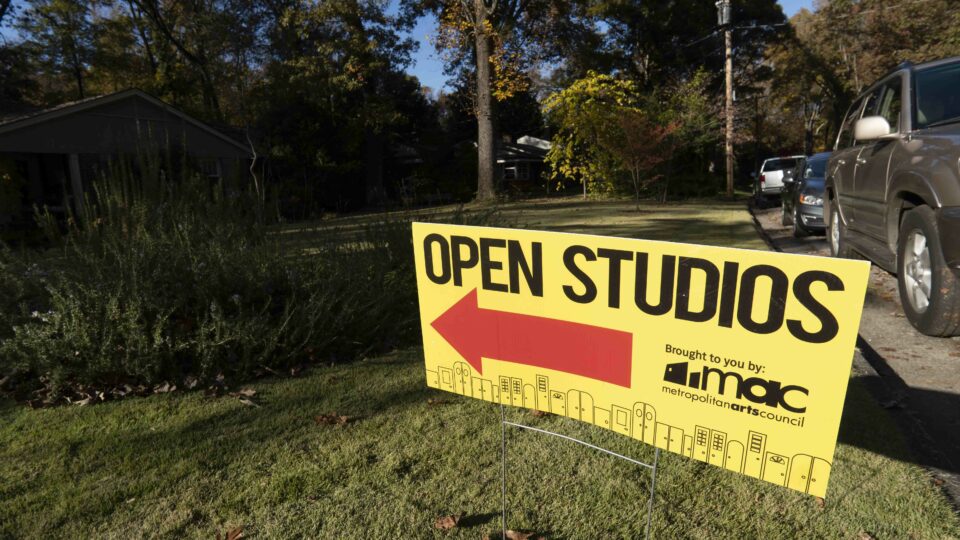 Open Studios Weekend Hours
Greenville Open Studios will take place on Saturday and Sunday, November 11 & 12, 2023, with an optional evening preview on Friday, November 10. Open Studios participants are required to be open and present at all times:
Saturday, November 11, 10:00am - 6:00pm
Sunday, November 12, Noon - 6:00pm
The preview Friday night hours are 6:00 - 8:00 pm. You must indicate on the application if you will be open on Friday, November 10.
The application fee is $200, due at the time of the application submission. Cash, checks and credit cards are accepted. You may also pay online via the link labeled "Application Fee Portal" at the bottom of this page and on the main Greenville Open Studios page. In the event that you are not juried into Open Studios, your money will be refunded.
This fee helps cover the advertising costs in the following (but not limited to) print and e-publications: The Greenville Journal, Upstate Business Journal, TOWN Magazine, Carolina Arts, GVL Today, Greenville360. It also covers the cost of television ad spots, website production, catalogue printing and a direct mail piece sent to over 21,000 area households.
Applicants must be at least 21 years of age and not a matriculating student at the time of application. You will be provided with a record of the information you've provided. This will help in any subsequent correspondence with MAC during the administrative process prior to the event.

Questions can be directed to Alice Ratterree at 467-3132 or [email protected]
Notification of Acceptance
New artists will be notified by email by Monday, July 31. Returning artists are automatically accepted, unless a change in studio affects the returning artist's ability to participate (based on studio requirements, see above).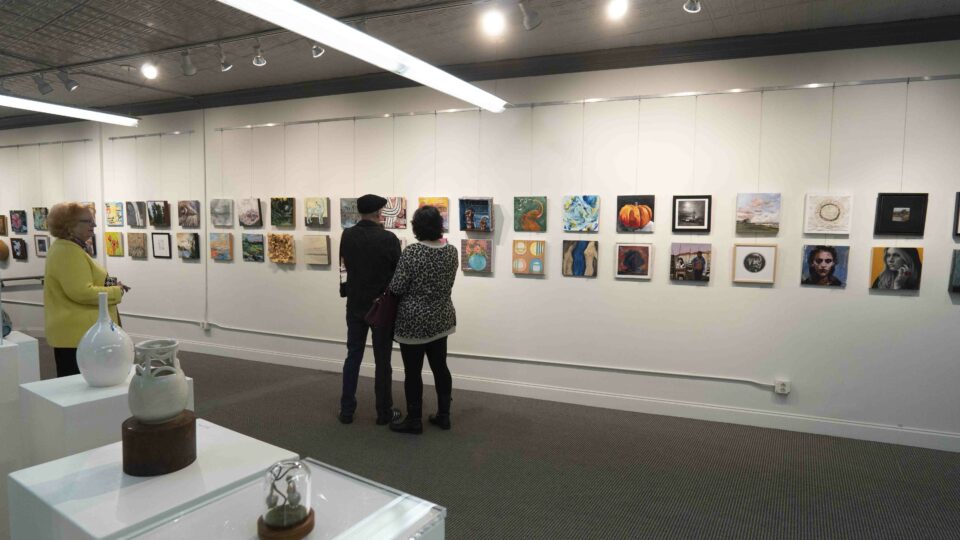 November 4 - December 8, 2023
Open Studios Exhibit at MAC
Work to be submitted in a 12 x 12 (x12) inch format
All accepted applicants will be invited to exhibit one work in an exhibit to be held during the month of Open Studios at the Metropolitan Arts Council Gallery, 16 Augusta Street, in downtown Greenville's West End. Artwork for the exhibition will have a size requirement of 12x12 inches. 3D artists abide by a similar 12x12x12 inch size limitation. More information will be given to accepted artists regarding the exhibit requirements. The exhibit will run from November 4 - December 8, 2023. The exhibit is accompanied by an opening reception at MAC.
YouTube Channel Video Due September 4
2 minute video
All accepted applicants are encouraged to submit a 2 minute video for the Greenville Open Studios YouTube Channel. This was created to fulfill the needs of a pandemic community, and while we are returning to a fully in-person experience, we have found that this exposure has been invaluable for the artists. It is optional, but please consider taking advantage of this opportunity!
June 16th - Applications Due
July 31st - Notification of Acceptance
September 4th - YouTube Video Due (optional)
August (TBA) - New Artist Workshop
November 4th - Open Studios Exhibit Opening Reception
November 4 - December 8 - Open Studios Exhibit Dates