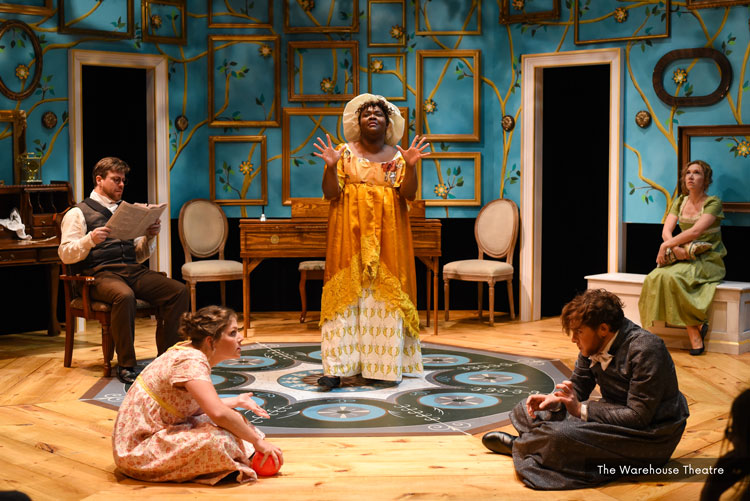 Enrich Greenville's Culture with Us
Greenville's art scene is as beautiful and diverse as its people.
We're home to clay makers, dancers, musicians, painters, actors, poets, sculptors, and a kaleidoscope of others. Individual artists, collectives, and organizations of all sizes are shaping Greenville into an arts and culture hub.
MAC exists to stimulate and support this thriving arts scene and help more people enjoy and appreciate it.


Trusted & Supported by Organizations Like…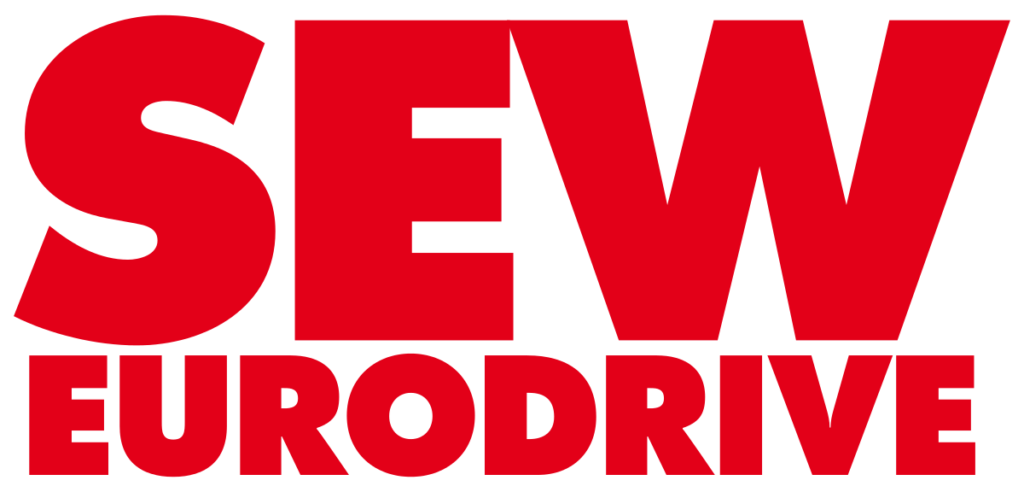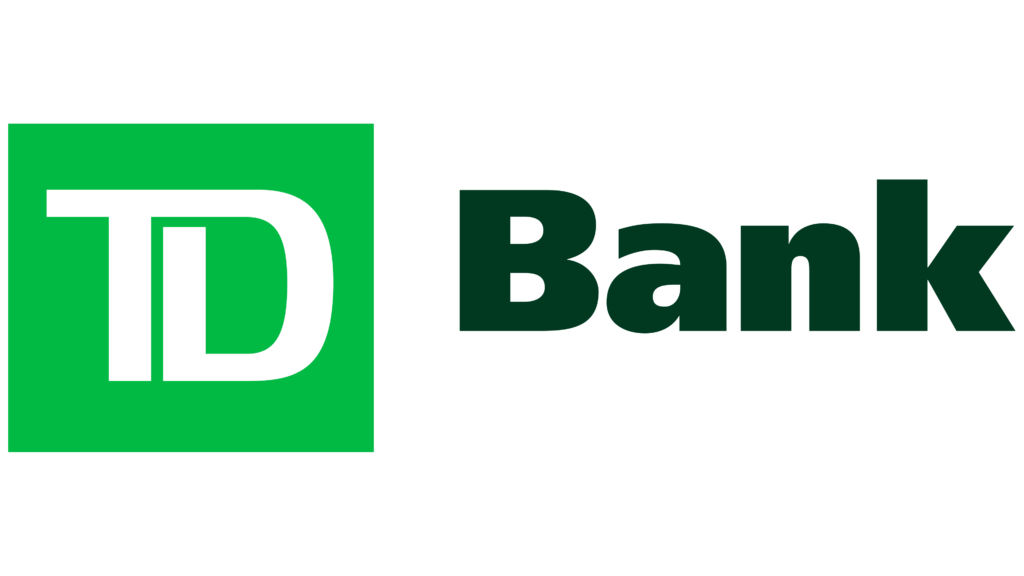 Who We Serve
Your donation goes further than you might expect!
At MAC, we believe solo artists are as vital to our cultural fabric as large concert halls. An African drum ensemble does as much to make Greenville remarkable as a breakdance crew.
Artistic expression comes in all sizes and styles, and it all makes up the patchwork of our dynamic art scene.
That's why we're committed to equitable distribution of support. Donations to MAC are used to provide grants and other vital services to…
Individual artists
Collectives
Organizations
Schools (SmartARTS)
Elevating the Arts & Art Appreciation in Greenville
MAC partners with donors to serve the arts community in four primary ways.
MAC Impact by the Numbers
$510,455
Total grants awarded by MAC to support Greenville Arts in 2022
75
Average number of project grants awarded each year
2,144
Number of individuals and organizations who donated to MAC in 2022
Over 1,600
MAC Members (Artists, Arts Organizations, and Galleries)
Join Free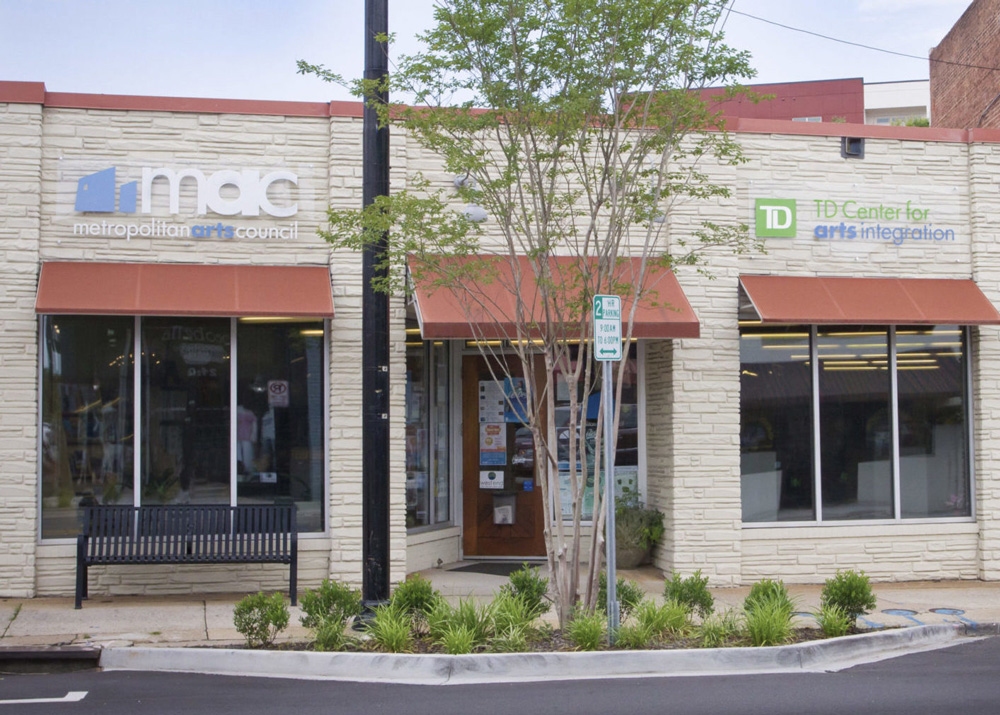 A Trusted Champion of the Arts
Serving Greenville Since 1973
The Metropolitan Arts Council (MAC) is a 501(c)(3) non-profit corporation powered by a team of artists and art lovers, and by donors like you.

Our dream is to see Greenville, SC become a nationally recognized arts environment enjoyed and patronized by an ever-growing and constantly diversifying regional audience.

You Can Be Part of the Arts in Greenville

Get Your Art Card
With a donation of $50 or more, you'll receive an Art Card entitling you to buy-one-get-one-free tickets at several performing arts venues. 

Show Your Support
Join our mailing list and check the Arts Calendar often to discover upcoming events, exhibitions, performances, and more. 
See Your Gift at Work
Enjoy Greenville's beautiful, diverse art scene like never before — knowing your partnership with MAC is making it possible.
Visual Artist Grant up to $30,000
Oct 12, 2022 9:00 AM — Jan 1, 2024 5:00 PM
Ceramic Studio Membership
CHILL Art Studios
Dec 1, 2022 5:00 PM — Dec 1, 2023 5:00 PM
Call for artist submissions
Haywood Mall
Jan 16, 2023 9:00 AM — Dec 15, 2023 5:00 PM
We are a Proud Partner of Greenville Arts